Lycopene Can Help in Preventing Cancer And Cardiovascular Diseases
---



Date: September 06, 2018 05:52 PM
Author: Darrell Miller (support@vitanetonline.com)
Subject: Lycopene Can Help in Preventing Cancer And Cardiovascular Diseases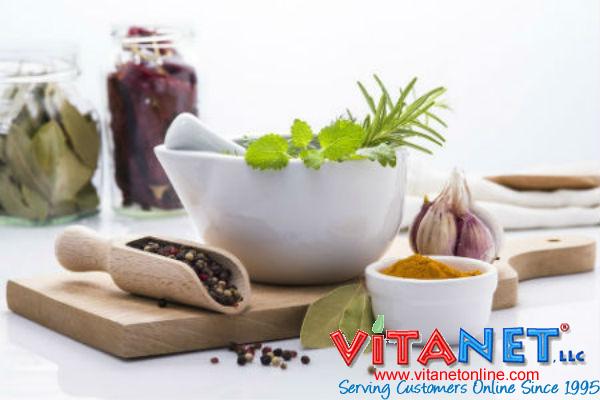 Tomatoes are a widely-used and highly nutritious fruit whose juice contains abundant amounts of the antioxidant lycopene, as well as both beta and alpha carotene and many other vitamins and minerals. Tomato juice can help you lose weight and trim your waistline due to its high fiber and low sodium, and can also help improve your cholesterol. Lycopene also appears to have cancer-fighting properties as well. Tomato juice can also help your body detoxify itself, and foster healthy skin.
Key Takeaways:
For one to have a healthy lifestyle, he needs to make sure he has a balanced nutrition and exercise regularly.
Bad fats in the diet increase the chances of getting diseases while good fats reduce the risk of diseases.
Tomato has lots of healthy components and drinking tomato juice contributes to a healthy lifestyle.
"Tomato is a very commonly used fruit which we use in our day to day diet. Tomato can be consumed raw in many recipes as well. It can also be consumed as a juice. The taste of tomato juice is similar to that of a raw tomato which tastes salty."
Read more: https://tophealthjournal.com/1554/lycopene-can-help-in-preventing-cancer-and-cardiovascular-diseases/