This humble medicinal herb found in open grasslands found topromote wound healing in diabetics
---



Date: September 29, 2018 09:52 AM
Author: Darrell Miller (support@vitanetonline.com)
Subject: This humble medicinal herb found in open grasslands found topromote wound healing in diabetics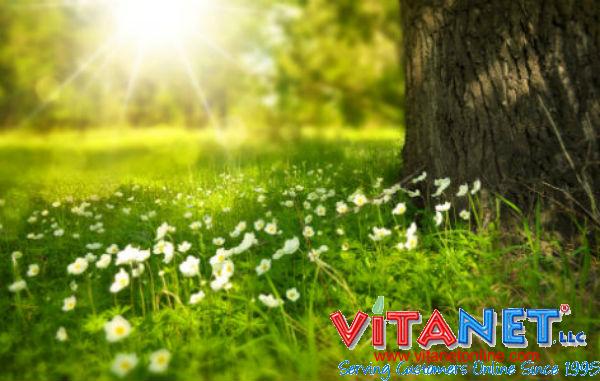 There are a bunch of different methods that pop up for healing purposes all over the world. Depending on where you are from, and who you know, you have definitely heard of a bunch. The fact of the matter is that not all healing patterns work for everyone. Everyone's body is different and it is not indicative of anyone if they are not taken well to a certain healing technique. Find what works for you to heal.
Key Takeaways:
The Indian wildlife herbs that are found for healing purposes are incredible.
It is difficult to say whether these products actually have a positive effect or none at all.
Some people find that it is useful while others feel as if it is all propaganda.
"The asthma plant is known to Indian tribespeople as barokhervi. It is widely used as a medicinal herb. The entire plant is used to treat wounds. Extracts are also used to amend all kinds of illnesses such as the plant's namesake disease, asthma, as well as bronchial infections and coughing."
Read more: https://www.naturalnews.com/2018-09-11-this-humble-medicinal-herb-found-in-open-grasslands-found-to-promote-wound-healing-in-diabetics.html