Prevent allergies before birth: Taking fish oil while pregnantfound to reduce allergies in children
---



Date: October 15, 2018 07:52 AM
Author: Darrell Miller (support@vitanetonline.com)
Subject: Prevent allergies before birth: Taking fish oil while pregnantfound to reduce allergies in children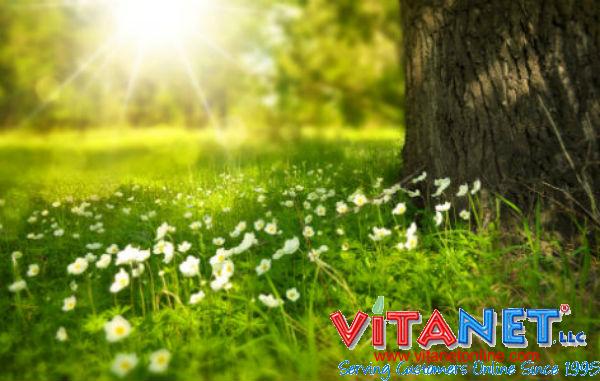 There are a variety of different ways in which you can reduce the chances of your child having allergies. If you simply take fish oil while you are pregnant, your child will have a lower chance than others of developing allergies. Some people are skeptical of this and honestly, not many people can blame them. However, there have been a lot of clinical studies done and it is being proven that it is in fact very true.
Key Takeaways:
A study on the relationship between taking of fish oil by mothers during pregnancy and allergy in children shows that allergy risk is reduced when mothers do this.
Docosahexaenoic acid (DHA) is an omega-3 fat which regulates brain function and also regulates immune responses.
Although the study showed a positive relation between fish oil in pregnancy and reduced allergy in children, it did not state the ideal doses for mothers.
"They followed up on children who were born to mothers who took fish oil supplements containing DHA and those who did not for six years. The researchers found that at the age of one, children of mothers who had consumed a large amount of fish oil in pregnancy had less allergy to egg."
Read more: https://www.naturalnews.com/2018-09-12-taking-fish-oil-while-pregnant-found-to-reduce-allergies-in-children.html