8 Essential Oils for Burns and Cuts
---



Date: October 19, 2018 10:52 AM
Author: Darrell Miller (support@vitanetonline.com)
Subject: 8 Essential Oils for Burns and Cuts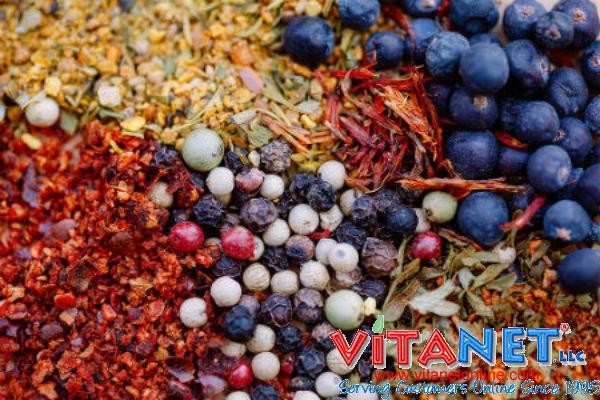 If you need help for minor cuts or burns, instead of reaching for the medicine cabinet, why not reach for your garden - or rather, essential oils from the garden. The oils of several garden plants(as well as others) can help ease pain, inflammation and promote healing. Some of the common garden plants include rosemary, lavender, oregano and peppermint. But these are not the only plants you have available: the oils of rose geranium, myrrh, eucalyptus and helichrysum are also helpful for cuts and burns.
Key Takeaways:
If you are suffering from something like this, make sure to take care of it.
A small little slit in your skin can actually be something more serious if you do not take care of it.
It is interesting to see the effects of these things when using them on certain people.
"In this article, we will walk you over the best essential oils for burns and cuts, take note study shows that they really work."
Read more: https://t2conline.com/8-essential-oils-for-burns-and-cuts/