Research finds medicinal plants, such as nettles, have potentialfor fighting diabetes
---



Date: October 23, 2018 09:51 AM
Author: Darrell Miller (support@vitanetonline.com)
Subject: Research finds medicinal plants, such as nettles, have potentialfor fighting diabetes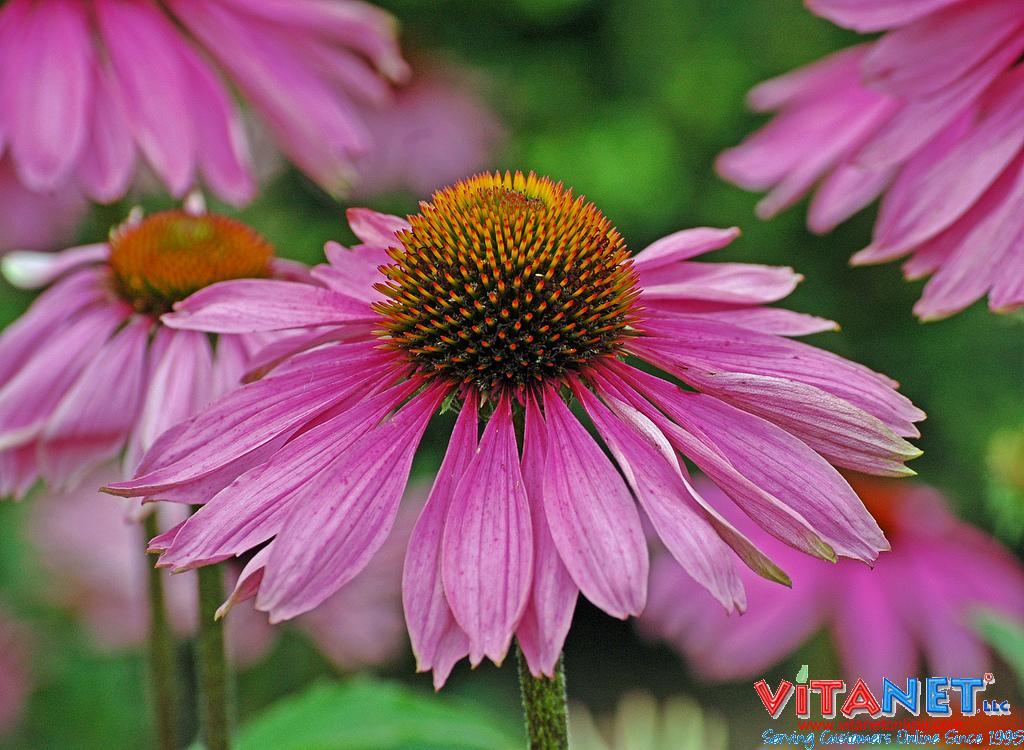 For the people that suffer with diabetes, they all wish that they could find something that gets rid of their disease. It is not as if the disease is unbearable but it definitely causes some issues for the people who have it. People who do not have diabetes do not know how hard it can be to live with it so they have no right to talk. Now there are ideas that some plants can help combat diabetes.
Key Takeaways:
For the people who struggle with diabetes, they really do not have an easy life.
Some people mock the individuals who suffer from this disease without knowing what they go through.
There are now new ways to treat these types of diseases and natural ways are the best.
"The scientists noted that the Urtica diocia L., more commonly known as nettle, was used across eight regions. Likewise, the Teucrium polium L. or poleigamandar was traditionally used in five regions."
Read more: https://www.naturalnews.com/2018-09-14-research-finds-medicinal-plants-such-as-nettles-have-potential-for-fighting-diabetes.html