Five health benefits of eating beetroots
---



Date: October 25, 2018 01:51 PM
Author: Darrell Miller (support@vitanetonline.com)
Subject: Five health benefits of eating beetroots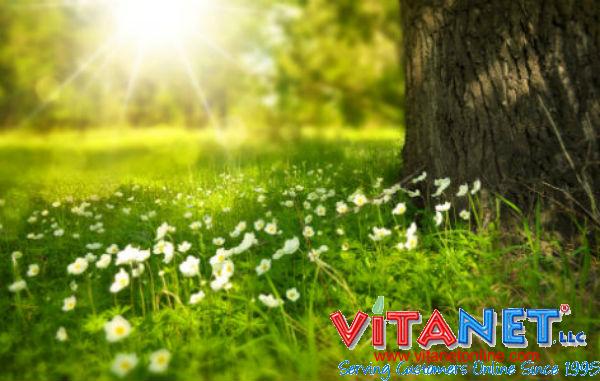 The bottom line is that your diet is so important if you want to remain healthy. Many people do not realize how important diet is and what it can do for the physical nature of your body. You are in charge of putting the right fuel into your body and this can lead to some great health benefits. If you are looking to eat healthy, try some beetroots as they have been proven to be excellent for your health.
Key Takeaways:
A 2012 study noted that beet root consumption led to higher plasma nitrate levels.
The higher levels equal a kick up in physical stamina and performance.
Beet root has proven efficacious in shrinking animal tumors and is being studied for human cancer use.
"Researchers found that people who drank 8 ounces of beetroot juice daily lowered both systolic and diastolic blood pressure."
Read more: https://www.standardmedia.co.ke/evewoman/article/2001299375/five-health-benefits-of-eating-beetroots