Natural remedies to alleviate nasal allergies
---



Date: October 30, 2018 09:51 AM
Author: Darrell Miller (support@vitanetonline.com)
Subject: Natural remedies to alleviate nasal allergies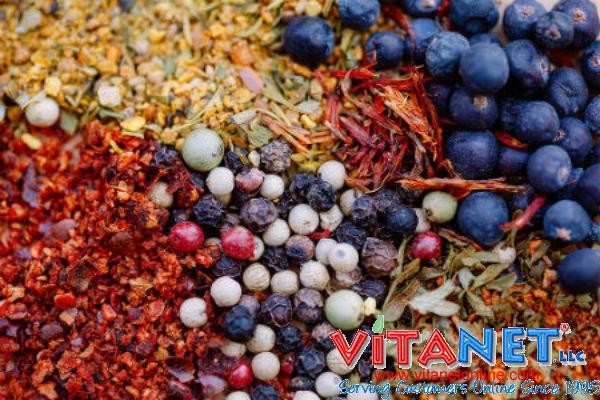 There are so many people out there that really struggle from natural allergies. They wake up some days, and due to the environment around them, they can immediately start coughing and sneezing. They are not sick but they are allergic to the natural environment. It is very bothersome to some people. If you want to get rid of these allergies, then you need to look into some of the natural remedies that are said to help people.
Key Takeaways:
If you feel that you are allergic to something, go to a doctor and find out for sure.
The people who have no allergies to anything are so lucky in their every day life.
There are people who suffer from severe cases of allergies due to the environment at the time.
"Anyone can develop this condition, which can be triggered by animal dander, feathers, plants, pollen, or other environmental elements."
Read more: https://www.naturalnews.com/2018-10-25-natural-remedies-to-alleviate-nasal-allergies.html