These vitamins can help improve eyesight
---



Date: November 06, 2018 03:51 PM
Author: Darrell Miller (support@vitanetonline.com)
Subject: These vitamins can help improve eyesight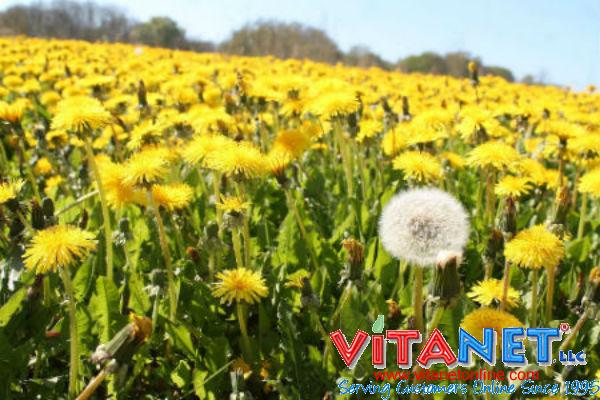 Did you know that taking certain vitamins can help eyesight issues, sleep problems and nutrition levels? Vitamin A helps with maintaining vision. Vitamin E maintains your muscles flexibility and elasticity. Vitamin C can treat glaucoma and help to prevent cataracts. Meanwhile, vitamin B1 can lower your risk of getting glaucoma. Vitamin B2 offers relief with eye fatigue.Vitamin B3 helps blood flow to the eyes. Vitamin B5 is good for your eyesight in general. Finally, vitamin D helps combat night blindness, myopia, and optic nerve atrophy
Key Takeaways:
Everyone experiences eye issues at some time, like watery eyes, fatigue or redness, but vitamins can help your eyesight.
Glaucoma can be treated with vitamin C and decrease a person's chances of getting it with vitamin B1.
Additionally, eye fatigue can be dealt with by taking Vitamin B2..
"If you eat at least 200 g of carrot and a little vegetable oil, that can be good to maintain the vision."
Read more: //micetimes.asia/these-vitamins-can-help-improve-eyesight/