5 Important Minerals and Vitamins all Crossfitters Need to beEating
---



Date: November 10, 2018 09:51 AM
Author: Darrell Miller (support@vitanetonline.com)
Subject: 5 Important Minerals and Vitamins all Crossfitters Need to beEating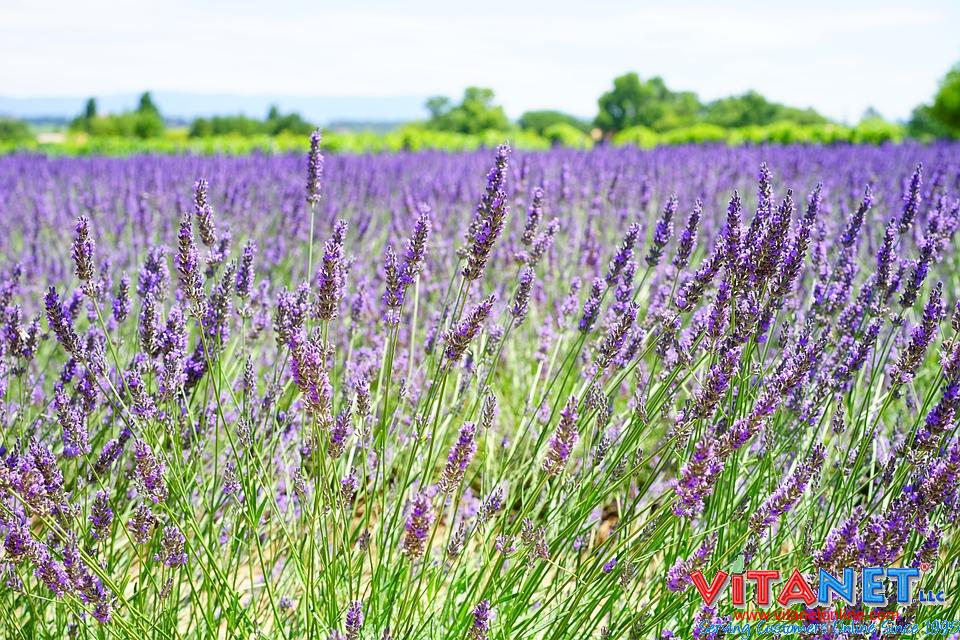 If you are someone who exercises a lot, or participates in CrossFit, then you must know how important your diet is. Too many people disregard their diet and do not think anything of it long term. It is something that can really affect the way that people live their life for a variety of different reasons. You are the only one who controls what goes into your bodies. Therefore, these minerals and vitamins are so important for active individuals.
Key Takeaways:
Your body is like a car in that you need to fuel it with the right stuff for it to function properly.
Understanding how to have minerals and vitamins incorporated into your diet can be really useful.
If you are someone that does crossfit, you must understand that diet is so important to maintaining your strength.
"Vitamin C helps to strengthen the immune system, assist the rate at which we can absorb iron and is an important antioxidant that regenerates other antioxidants within the body."
Read more: https://www.boxrox.com/minerals-vitamins-crossfitters-need-to-be-eating/