Your depression may be caused by chronic brain inflammation
---



Date: November 15, 2018 12:51 PM
Author: Darrell Miller (support@vitanetonline.com)
Subject: Your depression may be caused by chronic brain inflammation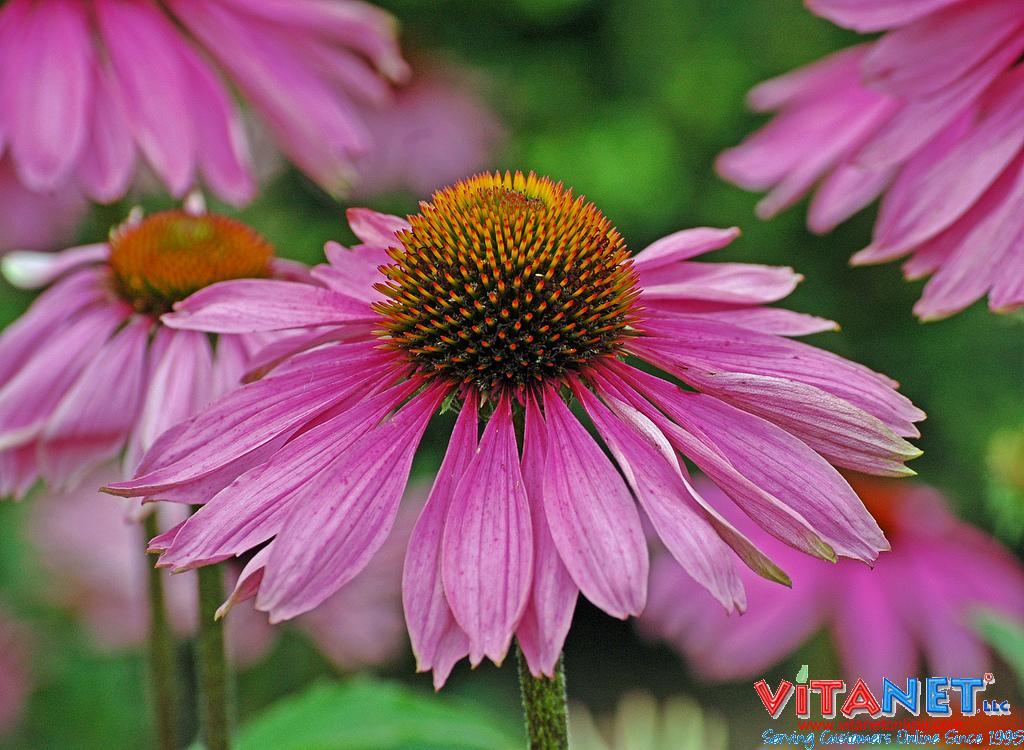 Depression is something that a ton of people in the world today suffer from. It is not an easy thing to deal with. However, if you are someone who has it, then you must find how you can cope with it. It may be hard but there is always something that you can do to help yourself. Understanding where depression comes from is difficult as well. However, some doctors say that it can be caused by some brain inflammation.
Key Takeaways:
Some neurologists believe that depression is caused by brain inflammation and these inflammations are not readily noticed because the brain doesn't have pain receptors.
People with chronic inflammation are at higher risk of Alzheimer's and Parkinson's disease because it causes inflammation of the brain, making the amygdala smaller.
The brain chemical deficiency model of depression is the model that scientists have been working on for very long time and it fuels Big Pharma producing harmful chemicals.
"Chronic inflammation is largely caused by unhealthy lifestyle habits such as poor diet, lack of physical exercise, and inadequate sleep, among others. These behaviors, while seemingly inconsequential initially, fuel the inflammation response long after it stops being helpful."
Read more: https://www.naturalnews.com/2018-11-09-your-depression-may-be-caused-by-chronic-brain-inflammation.html
Guarantee:
VitaNet® LLC Offers a 100% Satisfaction Guaranteed!