The potential antidiabetic benefits of moringa
---



Date: November 19, 2018 10:56 AM
Author: Darrell Miller (support@vitanetonline.com)
Subject: The potential antidiabetic benefits of moringa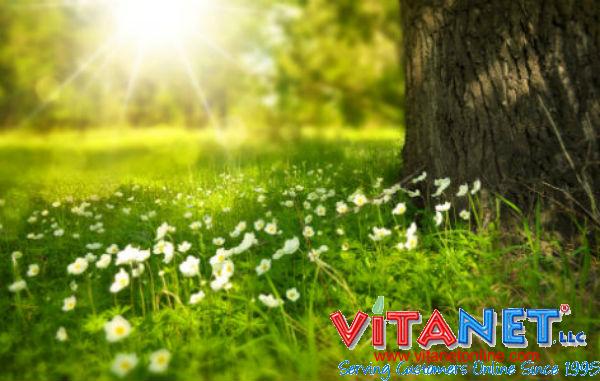 Estimates from the World Health Organization place the possible tally of worldwide diabetics at over 400 million. That figure was established almost 5 years ago. Truly, diabetes is on the rise and rightfully considered an epidemic. All of which explains why scientists around the world are always on the lookout for natural, effective, low-cost treatment modalities that afford minimal to no side effects for the user. This is especially crucial because diabetes is a leading cause of blindness and loss of limbs. The most prevalent form, type 2 diabetes, is manageable with diet and drugs, but many drugs come with the cost of potentially dangerous side effects. Moringa, a native of India and a popular Asian vegetable, is gaining buzz as a superfood. One Cambodian study used obese rodent subjects and garnered some compelling evidence that the superfood could be used to benefit diabetics. For example, the mice used, that were also moringa recipients, had lower fasting glucose levels. The moringa recipients also had lower triglyceride levels and lessened renal impairment. Study suggests that moringa protects the human body from oxidative stress, from inflammation, and even from arsenic. It also acts to reduce cholesterol.
Key Takeaways:
There are a lot of benefits that come from the natural plants in the world.
Most of the people who suffer from diabetes, in the world and the United States, have the form called Type 2.
This new plant that they found is called moringa and the effects of it are apparently very good.
"Researchers from different parts of the world are setting their sights on moringa (Moringa oleifera), a plant native to India and widely cultivated in different parts of Asia, and its potential health benefits, with many being focused on its antidiabetic effects."
Read more: https://www.naturalnews.com/2018-11-11-antidiabetic-benefits-of-moringa.html
Guarantee:
VitaNet® LLC Offers a 100% Satisfaction Guaranteed!