Take echinacea at the first signs of the flu
---



Date: November 22, 2018 09:20 AM
Author: Darrell Miller (support@vitanetonline.com)
Subject: Take echinacea at the first signs of the flu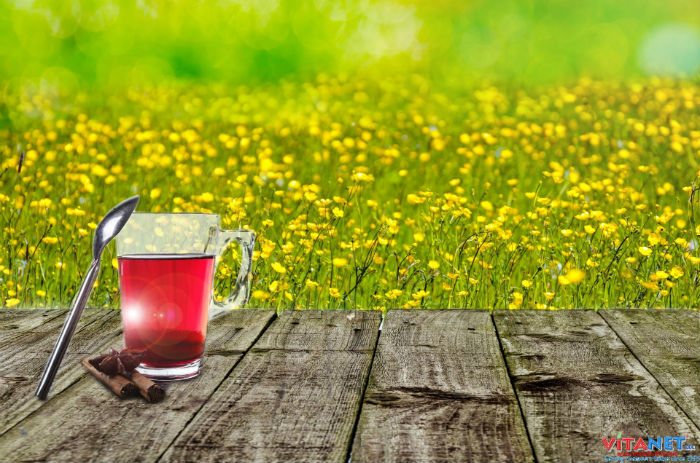 If you know what the flu feels like, then you know that it can be really bad. The suffering that some people go through as a result of having the flu is real and it can really take its toll on people. However, everyone deals with the flu a little bit differently as there is no set cure. Echinacea is something that is being said to be very good for people who are currently suffering from the flu.
Key Takeaways:
If you are suffering with the flu, do not wait to get it looked at by someone who knows about diseases.
The flu can be very devastating if it is not checked upon in a very quick manner.
Echinacea is something that is being used as a health supplement for people who have the flu.
"Besides being attractive, it possesses powerful health-boosting abilities that make it a good potential treatment for various common diseases, such as cold and the flu."
Read more: https://www.naturalnews.com/2018-11-20-take-echinacea-at-the-first-signs-of-the-flu.html
Guarantee:
VitaNet® LLC Offers a 100% Satisfaction Guaranteed!