5 Reasons why ashwagandha is an amazing healing herb
---



Date: November 23, 2018 08:51 AM
Author: Darrell Miller (support@vitanetonline.com)
Subject: 5 Reasons why ashwagandha is an amazing healing herb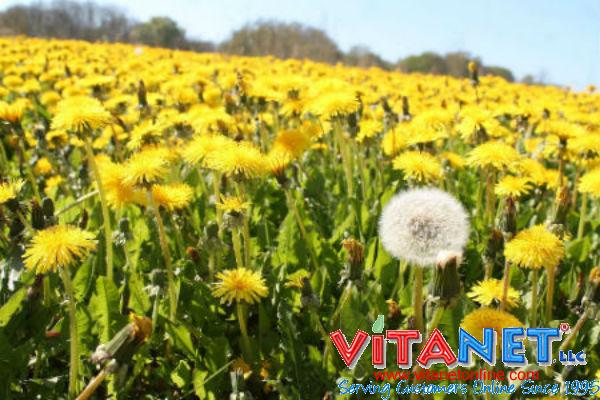 A lot of natural healing herbs are getting a lot more media attention than before. It is hard to understand why but in all reality, it comes down to the individual. Some individuals really like the idea of natural remedies and they swear by them. This healing herb from India has received good reviews but doctors are not sure how effective it can be for the masses. However, if something works for you, then do not change from it.
Key Takeaways:
The best kind of healing herbs are the ones that are natural and have very low negative effects.
Doctors are starting to really look into some of these natural herbs for when it comes to medicine.
The field of medicine is something that is constantly changing and evolving as time goes on.
"This medicinal herb can provide the body with a lot of benefits. Some examples include lowering blood sugar levels, improving brain function, reducing inflammation, and even preventing anxiety and depression"
Read more: https://www.naturalnews.com/2018-11-13-5-reasons-why-ashwagandha-is-an-amazing-healing-herb.html
Our Price: - $ 31.97 ...






Our Price: - $ 16.50 ...






Guarantee:
VitaNet® LLC Offers a 100% Satisfaction Guaranteed!