One more reason to supplement: Probiotics reduce cadmium toxicity
---



Date: November 26, 2018 02:52 PM
Author: Darrell Miller (support@vitanetonline.com)
Subject: One more reason to supplement: Probiotics reduce cadmium toxicity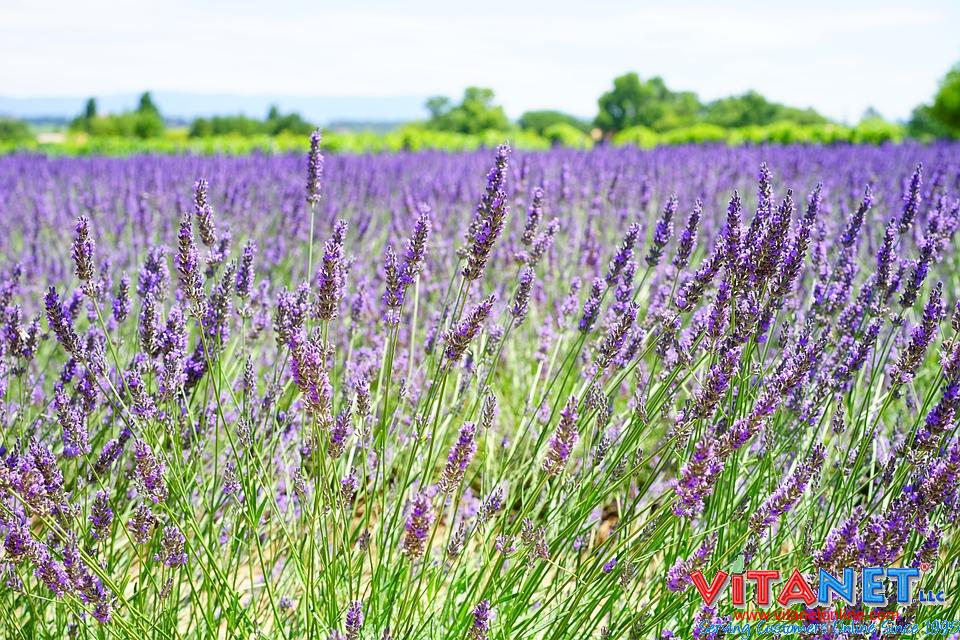 A new study published in the Journal of Medicinal Food claims that probiotic supplements can aid with the reduction of cadmium toxicity. Researchers found that probiotics actually help eradicate a body's cadmium by fastening to their bacterial cell wall and then remove them via feces. If a person is looking to lower their exposure to cadmium then they might want to stop smoking and if they don't smoke then also avoid inhaling another person's cigarette smoke as well.
Key Takeaways:
Two sets of researchers in Serbia and Libya have found that taking probiotics will help eliminate cadmium that exist in the body so that they can be excreted.
The study that made this discovery about probiotics was done on mice which found that cadmium that has environmental toxicity effects on the body can be reduced.
When the study was conducted by feeding mice probiotics, many correlations were found in the excreta concerning cadmium that suggested probiotics eliminated cadmium and pass them through excreta.
"Lower cadmium levels can also be found in vegetables, cereals, and starchy roots. It has toxic effects on the kidneys, the skeletal system, and the respiratory system. It is also classified as a human carcinogen."
Read more: https://www.naturalnews.com/2018-11-22-one-more-reason-to-supplement-probiotics-reduce-cadmium-toxicity.html
Our Price: - $ 15.99 ...






Our Price: - $ 35.99 ...






Guarantee:
VitaNet® LLC Offers a 100% Satisfaction Guaranteed!