The surprising benefits of Fulvic Acid
---



Date: November 28, 2018 09:56 AM
Author: Darrell Miller (support@vitanetonline.com)
Subject: The surprising benefits of Fulvic Acid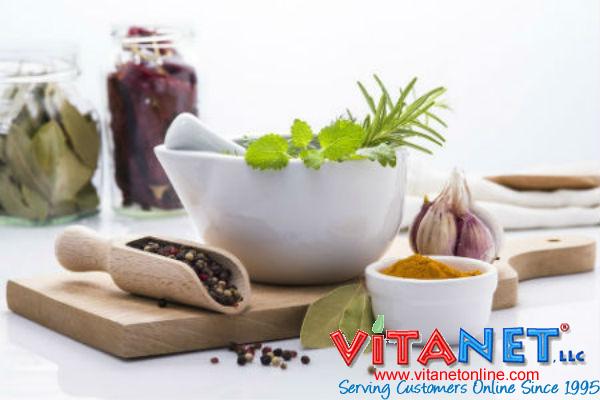 Fulvic acid provides many positive health benefits that help detox your body in such a suprising way. Your body is able to absorb fulvic acid which helps your body dispose of waste. This is because fulvic acid is high in moleculer oxygen. It can also help with low testosterone levels and sperm count in a more natural way. Nature's miracle molecule provides natural alternatives for many heatlth issues with minimal side effects. Fulvic acid is suprisingly beneficial.
Key Takeaways:
Fulvic acid is the direct result of plant decomposition, what is normally called Humic Szale.
The shale is a storehouse of an array of nutritional minerals, derived from the decomposing organic matter.
Since Fulvic acid is useful for detoxifying, it is good for arthritis sufferers, who have an abundance of waste matter causing inflammation in their joints.
"Not only is Fulvic Acid able to treat a number of ailments, but it is also loaded with a number of essential minerals our body needs. These minerals help sustain the bodily function that in turn keep us in a healthy shape. Normally, we are not able to receive some important chemical compounds from the food supply we follow."
Read more: https://tophealthjournal.com/3252/the-surprising-benefits-of-fulvic-acid/
Our Price: - $ 9.99 ...






Guarantee:
VitaNet® LLC Offers a 100% Satisfaction Guaranteed!