Vegans can improve their omega-3 levels by taking non-animal formsof DHA
---



Date: December 08, 2018 11:16 AM
Author: Darrell Miller (support@vitanetonline.com)
Subject: Vegans can improve their omega-3 levels by taking non-animal formsof DHA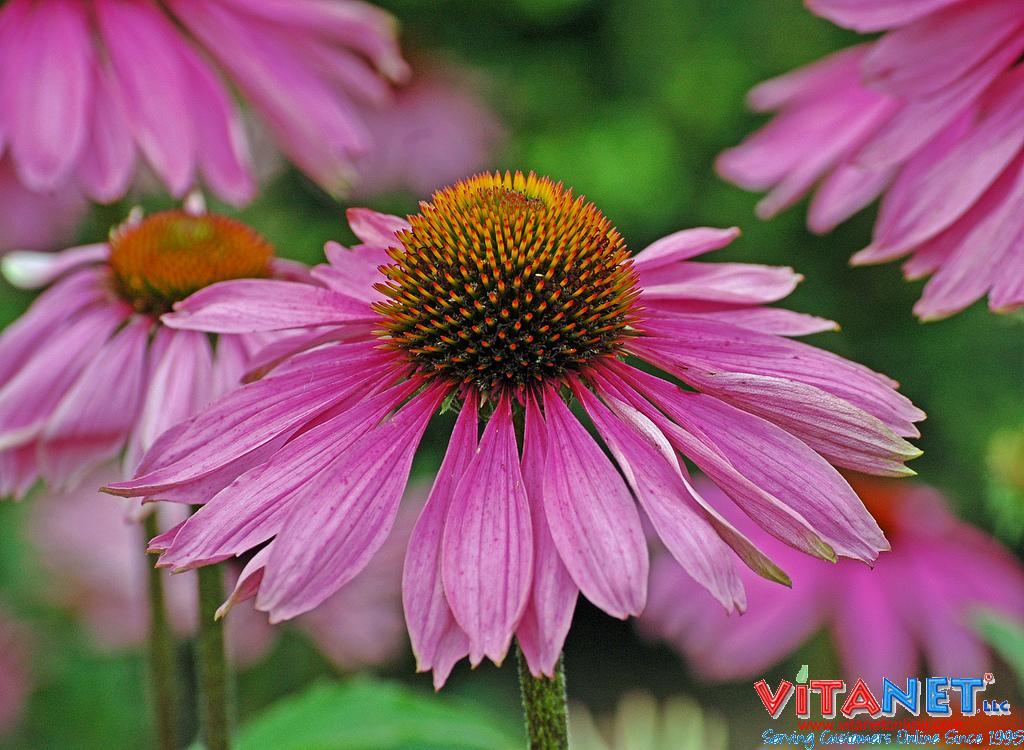 People who identify as vegans obviously follow a much different diet than other individuals in the world. For some, there are massive benefits to undertaking a vegan diet because of what it means for the environment. However, there are some drawbacks. For example, for someone who is on a vegan diet to be able to improve their omega-3 levels, they must look for substances outside of food. Non-animal forms of DHA are proving to be very helpful.
Key Takeaways:
Some necessary fatty acids are hard to obtain when living on a vegan diet.
DHA is one polyunsaturated fatty acid, that belongs with the class of omega-3 fatty acids.
DHA levels in human beings are especially high in the retina, the brain and in sperm cells.
"In the review, author J.C. Craddock of the University of Wollongong in Australia said that supplementing with algae can raise DHA levels in vegetarians and vegans after combing through various studies that discussed the relationship between the two."
Read more: https://www.naturalnews.com/2018-12-05-vegans-can-improve-omega-3-levels-with-non-animal-dha.html
Our Price: - $ 16.11 ...






Our Price: - $ 31.08 ...






Guarantee:
VitaNet® LLC Offers a 100% Satisfaction Guaranteed!