Could inflammation be the core cause of all chronic disease?
---



Date: December 14, 2018 09:05 AM
Author: Darrell Miller (support@vitanetonline.com)
Subject: Could inflammation be the core cause of all chronic disease?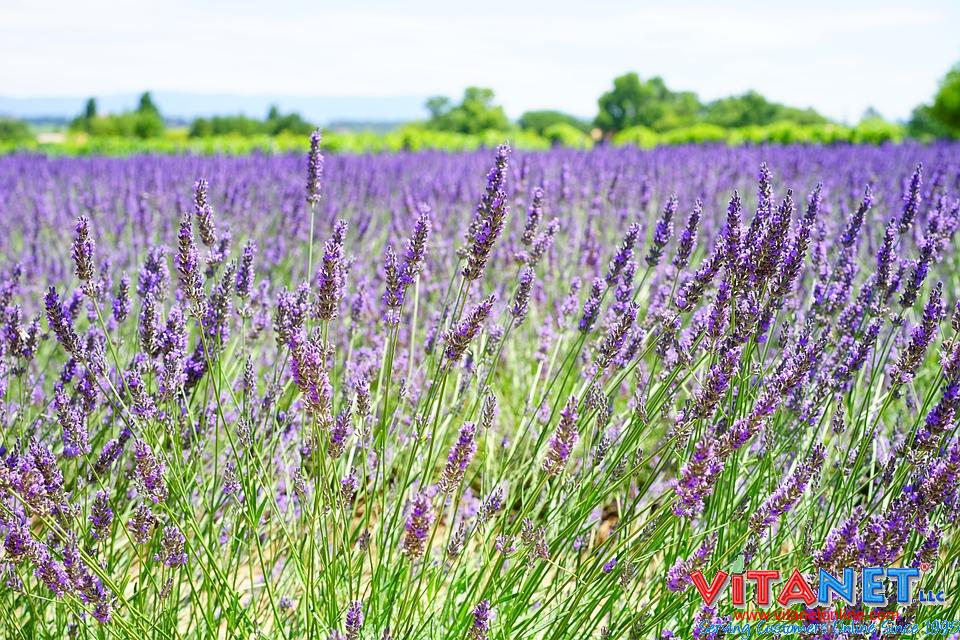 Chronic disease is something that is seen all over the place. Some people are aware of it while others are not. It is one of those things that if you are not affected by it, you pay no attention to it. In that, people wonder if inflammation is the real reason behind these chronic diseases. Many people suffer from large inflammation issues but there is a reason for that. People do not take care of themselves enough.
Key Takeaways:
One researcher, Keith Nemec, believes that at a fundamental, cellular level most disease states begin with inflammation,
According to Nemec's findings it becomes a situation of creating an environment antithetical to disease states in the first place, rather than combating the resultant disease.
Opting for an anti-inflammatory diet, allied with a proactive exercise regime and some mindfulness exercises is a good way to get on a path to eliminating inflammation in the first place.
"A lot of blame is passed around when talking about illness. You've probably heard a lot of common beliefs about what causes disease – some true and some a bit misinformed."
Read more: https://www.naturalnews.com/2018-12-08-inflammation-the-core-cause-of-chronic-disease.html
Our Price: - $ 32.77 ...






Our Price: - $ 55.97 ...






Guarantee:
VitaNet® LLC Offers a 100% Satisfaction Guaranteed!