9 Health Benefits of Glutathione
---



Date: January 02, 2019 05:17 PM
Author: Darrell Miller (support@vitanetonline.com)
Subject: 9 Health Benefits of Glutathione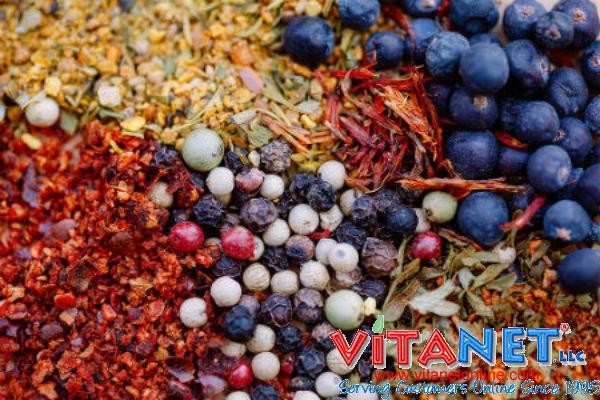 Glutathione is made of 3 combined amino acids and is found in alol cells of the body. Its function as an antioxidant is to protect the body cells and tissues from harm posed by free radicals.But it also serves to function as a protective agent in critical body systems, such as the liver, protecting against fatty liver disease, colitis, the endocrine system as it relates to insulin function. One can uptake their intake of this critical protein through supplements or simply by eating foods rich in this complex: broccoli, spinach, garlic, onions, chicken, fish and brown rice to name a few.
Key Takeaways:
Glutathione is a nutrient that is present in every cell in the body. It acts by preventing free radicals from doing damage to the cells and tissues.
Glutathione is also found to act by protecting the liver from a disease known as fatty liver disease when it is not connected to alcohol.
The author found that the claims that glutathione can be used to treat autism spectrum disorders is true.
"The nutrient, glutathione, is touted by many people as one of the greatest nutritional supplements for preventing countless health conditions, from autism to weight loss and even cancer."
Read more: https://www.care2.com/greenliving/9-health-benefits-of-glutathione.html
Guarantee:
VitaNet® LLC Offers a 100% Satisfaction Guaranteed!