Curcumin protects cardiac tissue from combined oxidative stressinduced by diabetes and nicotine
---



Date: January 07, 2019 03:55 PM
Author: Darrell Miller (support@vitanetonline.com)
Subject: Curcumin protects cardiac tissue from combined oxidative stressinduced by diabetes and nicotine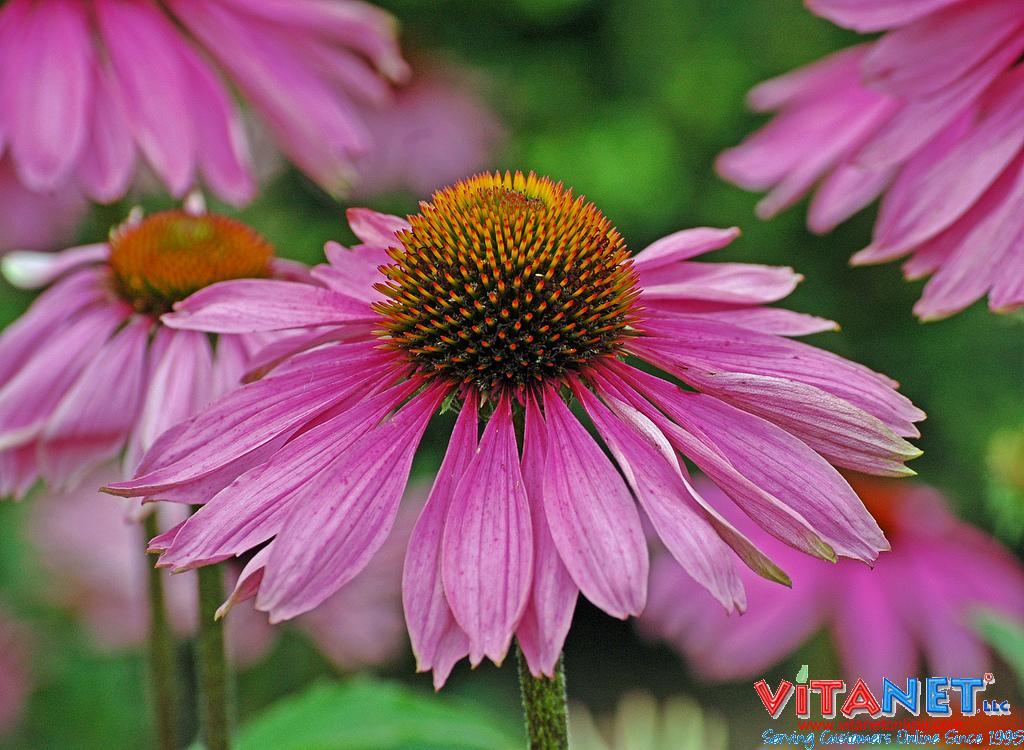 Patients who are diabetic or engage in tobacco smoking can unfortunately face health concerns in regards to oxidative stress that impacts their cardiovascular function. A lot of this oxidative stress is referred to as hyperglycemia-induced, and it is shown to be less prevalent when curcumin is consumed. In one particular study, the administration of the curcumin actually prevented the oxidative stress due to diabetes and tobacco smoking altogether. This could show great promise for those struggling with insulin levels and tobacco addiction.
Key Takeaways:
It is well known that diabetes and smoking both cause oxidative stress, and that they are the main factors to consider when there are cardiovascular diseases.
To understand the effects of curcumin, researchers from the King Saud University in Saudi Arabia had to give nicotine to diabetic rats to study oxidative stress on them.
It was found that oxidative stress was increased in these rats due to the increased production of nitric oxide.
"Research has found that curcumin can protect cardiac tissues from the combined oxidative stress induced by diabetes and nicotine."
Read more: https://www.naturalnews.com/2018-12-20-curcumin-protects-cardiac-tissue-from-combined-oxidative-stress-induced-by-diabetes-and-nicotine.html
Guarantee:
VitaNet® LLC Offers a 100% Satisfaction Guaranteed!