The Arjun tree holds potential for lowering blood sugar andcholesterol levels
---



Date: January 08, 2019 09:58 AM
Author: Darrell Miller (support@vitanetonline.com)
Subject: The Arjun tree holds potential for lowering blood sugar andcholesterol levels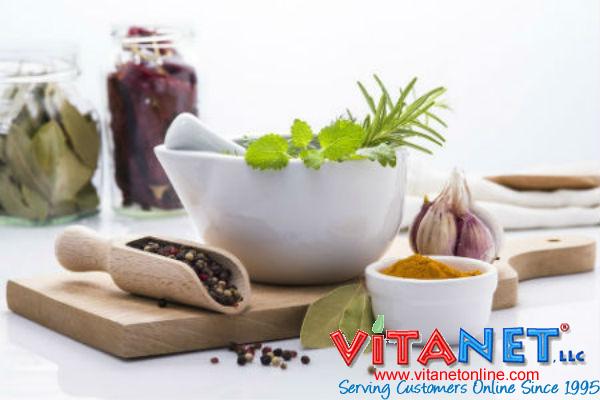 According to the Journal of Ayurveda and Integrative Medicine, Arjun Tree extract may have benefits for moderating your blood sugar and also your cholesterol levels. Diabetics are at dramatically higher risk of dying from heart conditions, perhaps because hyperglycemia tends to raise blood pressure and damage the circulatory system. The study in question focused on Wistar rats that received a high-fat diet, and found that Arjun Tree extract improved insulin sensitivity and liver triglycerides, and exhibited a pronounced anti inflammatory effect.
Key Takeaways:
Of the different plant-derived extracts used in traditional Indian medicine, Arjunarishta is a medicine that is produced from the Arjun tree is used for treating cardiovascular disorders and diabetes.
Type 2 diabetes has been identified as a major risk factor for cardiovascular diseases because people with it have a higher percentage of getting cardiovascular diseases.
Looking for and finding natural products that could be used against diabetes is very important because apart from causing cardiovascular diseases, it can damage blood vessels in the heart.
"In this study, which was published in the Journal of Ayurveda and Integrative Medicine, the researchers were able to determine that Arjun tree extracts exhibit anti-hyperglycemic and anti-hyperlipidemic activity."
Read more: https://www.naturalnews.com/2018-12-24-arjun-tree-lowers-blood-sugar-and-cholesterol-levels.html
Our Price: - $ 16.99 ...






Our Price: - $ 10.00 ...






Guarantee:
VitaNet® LLC Offers a 100% Satisfaction Guaranteed!