Study concludes effectiveness of aloe vera for preventing pressureulcers in hospitalized patients
---



Date: January 16, 2019 07:55 AM
Author: Darrell Miller (support@vitanetonline.com)
Subject: Study concludes effectiveness of aloe vera for preventing pressureulcers in hospitalized patients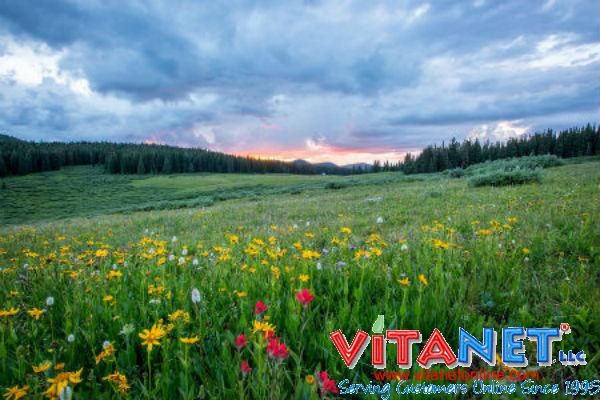 Researchers at Arak University of Medical Science in Iran, performed a study to show that aloe vera works on treating people with pressure ulcers. Many people staying in hospital settings acquire pressure ulcers, or more commonly known as bed sores. Researchers created a treatment and control group. All patients were treated for bed sores and had two treatments a day. One group was treated with aloe vera and the other group was treated with a placebo. They concluded that the patients treated with aloe vera had less swelling, redness, and pain than the other patients.
Key Takeaways:
During to the prolonged pressure of staying in a specific position for a long period of time, pressure ulcers or sores develop in patients.
The study was conducted in Iran and patients in an orthopedic ward were used to assess the effectiveness of using aloe vera to prevent pressure ulcers.
The conclusion of the study was that aloe vera is effective in preventing pressure ulcers due to its effectiveness and being cheaper.
"A new study published in the journal BMC Complementary and Alternative Medicine found a natural way of treating and preventing these ulcers using aloe vera gel."
Read more: https://www.naturalnews.com/2018-12-11-aloe-vera-in-prevents-pressure-ulcers-in-hospitalized-patients.html
Guarantee:
VitaNet® LLC Offers a 100% Satisfaction Guaranteed!