Camu camu fruits are rich in an anthocyanin that stops tumors fromgrowing
---



Date: January 16, 2019 08:50 AM
Author: Darrell Miller (support@vitanetonline.com)
Subject: Camu camu fruits are rich in an anthocyanin that stops tumors fromgrowing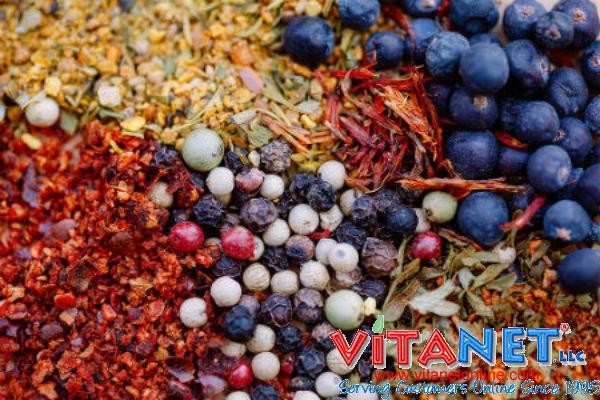 Chrysanthemin is a naturally occurring, odorless, but colorful pigment, normally found in blueberries, acai berries and camu camu fruits. Recently, the pigment made scientific news, which was published in the African Journal of Traditional, Complementary, and Alternative Medicine. Chinese researchers used an array of sophisticated tests to observe how chrysanthemin interacted with and affected prostate cancer cells. The testing and observation revealed that chysanthemin not only inhibited cell growth, but also actively induced cancer cell death. Besides this new and stunning research spotlighting chrysanthemin's potential as a cancer fighter, the substance has other purported health benefits. Data suggests the pigment may be a useful adjunct in the treatment if diabetes and cardiovascular disease. It may also aid cognitive function, skeletal issues and liver function. Study also suggests chrysanthemin can fight inflammation and High fat in the blood.
Key Takeaways:
The main goal of the study was to see how chrysanthemin directly impacted cell volume as well as their viability.
Chrysanthemin is considered a pigment, and it is part of the anthocyanin family.
Studies on animals have shown that chrysanthemin can help decrease the risk of diabetes.
"A study published in the African Journal of Traditional, Complementary and Alternative Medicines revealed that chrysanthemin can stop the development of cancerous tumors."
Read more: https://www.naturalnews.com/2019-01-08-camu-camu-fruits-are-rich-in-an-anthocyanin-that-stop-tumor-progression.html