The common causes of candida overgrowth
---



Date: January 22, 2019 04:39 PM
Author: Darrell Miller (support@vitanetonline.com)
Subject: The common causes of candida overgrowth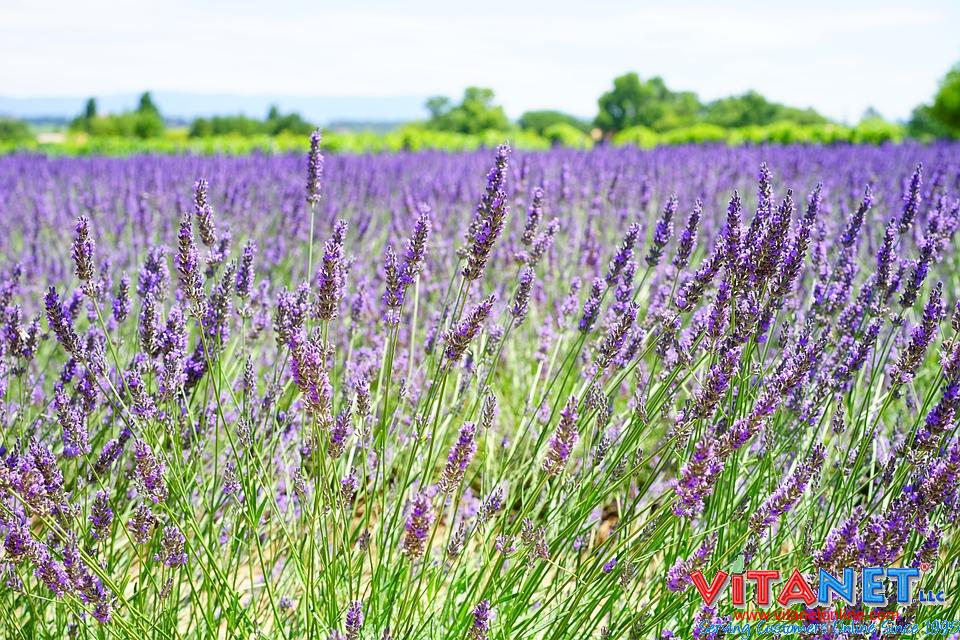 Candida albicans is a form of yeast that is present in small colonies across the human body. Unfortunately, when these clusters grow to an abnormal size, the heightened populations can cause some serious health concerns such as mouth ulcers, gastrointestinal issues, and even psychological symptoms. Researchers are now finding links between the overgrowth of Candida albicans and potential triggers such as: fermented foods like pickles, contraceptives, the overuse of antibiotics, and several other contributing factors.
Key Takeaways:
Candida albicans is common in the human body but common signs of candidiasis or candida overgrowth include bloating, diarrhea, fatigue, flatulence, and joint pain.
Contraceptives or birth control pills, and intrauterine devices can kill good bacteria and encourage the growth of yeast in the human body.
Although fermented foods like kimchi, pickles and sauerkraut, are good for the gut bacteria, they can also encourage candida overgrowth so it is wise to eliminate them.
"However, when candida populations swell into an overgrowth, you can develop severe health problems."
Read more: https://www.naturalnews.com/2018-12-25-the-common-causes-of-candida-overgrowth.html
Our Price: - $ 29.99 ...






Our Price: - $ 24.99 ...






Guarantee:
VitaNet® LLC Offers a 100% Satisfaction Guaranteed!