Homeopathy 101: How autoimmune disorders begin and how to treatthem holistically
---



Date: February 01, 2019 11:10 AM
Author: Darrell Miller (support@vitanetonline.com)
Subject: Homeopathy 101: How autoimmune disorders begin and how to treatthem holistically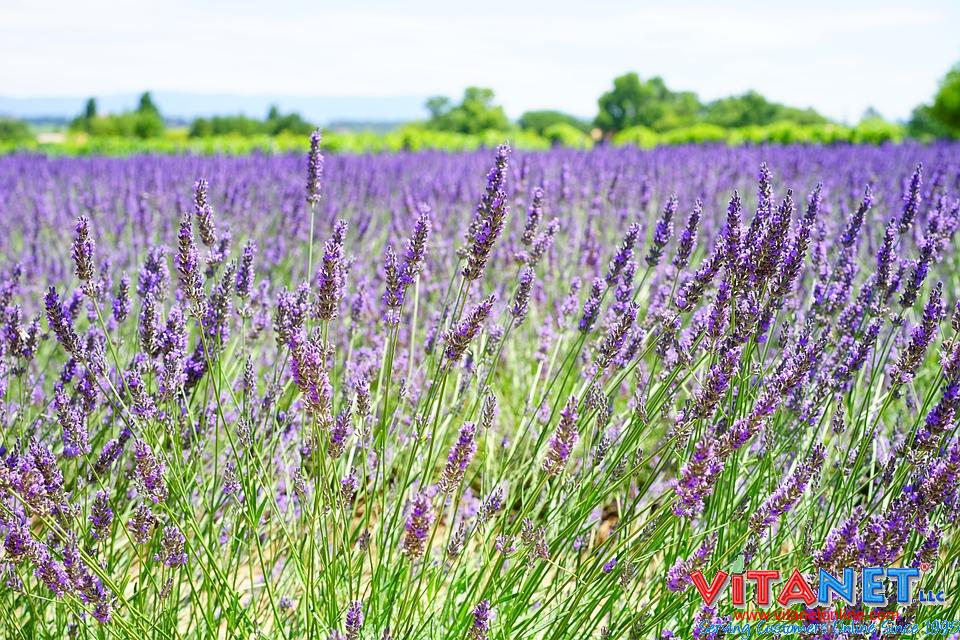 Autoimmune disorders are caused when the immune system lacks on its main purpose and attacks itself. Many people struggle to find a way to get their immune systems. Studies have shown that homeopathy could shed some hope for people with immune disorders. When a homeopath looks at their patients, they want to know one's symptoms, pains, or sensations that they feel. They treat people as a whole, not one problem at a time, using this way of treatment is actually natural and less harmful than other options.
Key Takeaways:
The immune system is human's natural way of protecting itself against toxins and diseases.
Some people are more prone to getting sick because of the lifestyles that they live.
Homeopathy is about treating each person in a unique manner and not just focusing on the symptoms.
"Autoimmune disorders are prolific in today's world, and many people who suffer from them are desperate for solutions that just can't seem to be found."
Read more: https://www.naturalnews.com/2018-11-26-homeopathy-how-autoimmune-disorders-begin.html
Our Price: - $ 11.67 ...






Our Price: - $ 22.20 ...






Guarantee:
VitaNet® LLC Offers a 100% Satisfaction Guaranteed!