Are Alzheimer's and sugar consumption linked? Studies detail thedeadly connection
---



Date: February 05, 2019 04:38 PM
Author: Darrell Miller (support@vitanetonline.com)
Subject: Are Alzheimer's and sugar consumption linked? Studies detail thedeadly connection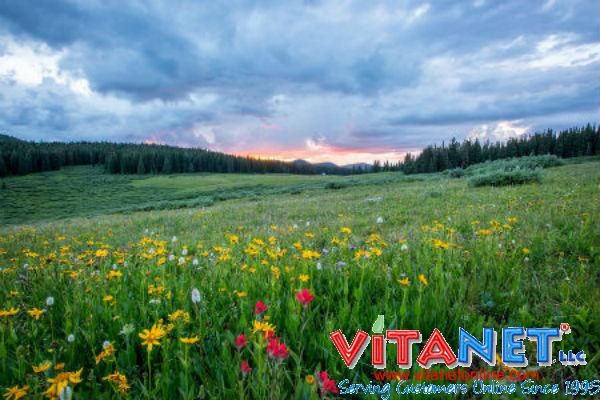 Sugar as various effects on the body, and Western diets are full of it in many forms. American consume nearly an entire diet that contains processed food, most of which contains highly concentrated amounts of sugar and or corn syrup. Consumption of these foods is not easy to avoid, as corn syrup is in just about everything, however, studies show that a diet high in refined sugars can lead to brain malfunction. It is not clear yet whether it is the population that is living longer is developing brain disorders such as Alzheimer more, or if there is a correlation between other health related issues from high sugar intake and brain diseases.
Key Takeaways:
It should be noted that one should be conscious of his sugar intake because all food products have added sugar and Alzheimer's rates are on the increase.
The belief that blood sugar consumption and Alzheimer's have a link is still in speculation territory but because of the nature of Alzheimer's, it should be well investigated.
Two doctors have published findings on the standard western diet. They conclude that these diets are linked to various neurological issues and induce smaller brain size.
"However, according to various studies, consuming too much sugar can increase your risk of Alzheimer's disease."
Read more: https://www.naturalnews.com/2018-12-27-link-between-alzheimers-and-sugar.html
Our Price: - $ 34.99 ...






Our Price: - $ 31.99 ...






Our Price: - $ 25.99 ...






Guarantee:
VitaNet® LLC Offers a 100% Satisfaction Guaranteed!