Eating more high-fiber foods can reduce food allergies
---



Date: February 07, 2019 10:42 AM
Author: Darrell Miller (support@vitanetonline.com)
Subject: Eating more high-fiber foods can reduce food allergies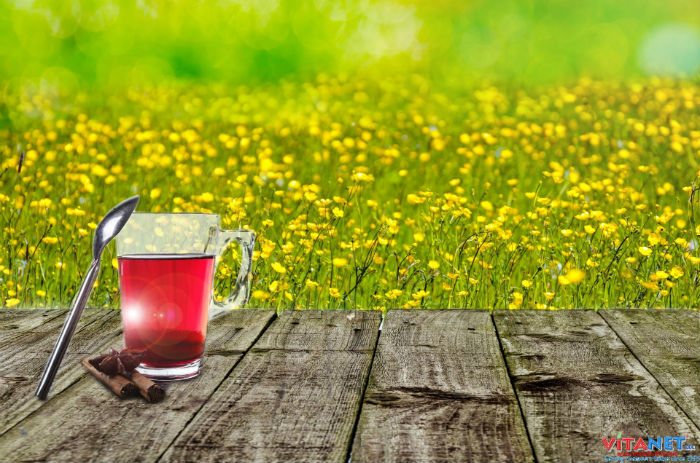 Studies have shown that eating a high fiber diet may reduce food allergies. Researchers bred a group of mice to obtain an artificial peanut allergy and fed them a high fiber diet to produce healthy gut bacteria. They gave the bacteria to mice with no allergy then exposed them to peanuts. The results were that the mice exposed had a less severe response to the allergen. One researcher's theory was that consumption of fiber promote the regulation of T-cells thus promoting that the bacteria has a healthy, anti-inflammatory system to thrive in. The study ultimately determined that there is a connection between allergies and proper gut bacteria health.
Key Takeaways:
A study published in Cells Reports found a link between gut bacteria and food allergies.
Gut bacteria release a certain fatty acid after fiber is consumed, and this has an anti-inflammatory effect that reduces food allergies.
Fiber also protects the body against other diseases, such as Type 2 diabetes and cancer.
"A study has shown that eating more foods rich in fiber can help reduce food allergies and their side effects."
Read more: https://www.naturalnews.com/2019-01-29-eating-more-high-fiber-foods-reduces-food-allergies.html
Our Price: - $ 18.70 ...






Our Price: - $ 9.35 ...






Our Price: - $ 10.01 ...






Guarantee:
VitaNet® LLC Offers a 100% Satisfaction Guaranteed!