6 foods that are high in B vitamins - Sportskeeda
---



Date: February 08, 2019 04:33 PM
Author: Darrell Miller (support@vitanetonline.com)
Subject: 6 foods that are high in B vitamins - Sportskeeda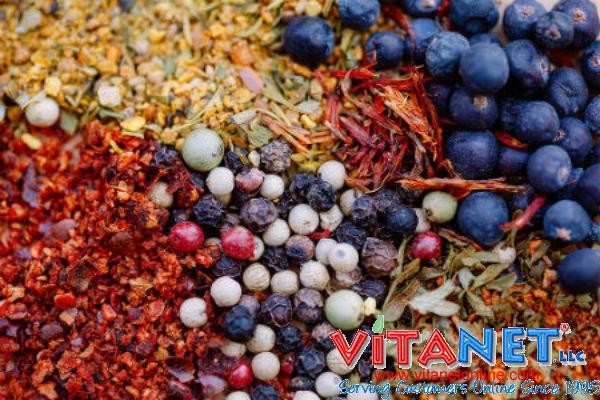 The eight vitamins of the B Complex are water soluble nutrients which play a critical role in many organ systems and biological functions. Luckily, there are many foods that provide a rich supply of B Vitamins. Eggs are a great source of both vitamins and complete protein, while milk helps promote strong bones and teeth and spinach provides a wide variety of nutrients without too many carbohydrates mixed in. Other good dietary sources of Vitamin B include lentils and chicken.
Key Takeaways:
The Vitamin B Complex includes eight different water-soluble vitamins needed for a wide variety of organ systems and functions.
Eggs are a good source of complete protein, as well as Vitamins A and D, and can help prevent cardiovascular disease and even heart attacks.
Spinach, milk, lentils and chicken are all good sources of a wide variety of vitamins and minerals, including B Vitamins.
"Not consuming the required quantities of B vitamins could turn out to become counterproductive and could lead to severe health conditions, including anaemia, fatigue, weakened immune system and muscle weakness."
Read more: https://www.sportskeeda.com/health-and-fitness/6-foods-that-are-high-in-b-vitamins-ss
Guarantee:
VitaNet® LLC Offers a 100% Satisfaction Guaranteed!