Probiotics reduce the need for antibiotics, new review concludes
---



Date: February 12, 2019 10:20 AM
Author: Darrell Miller (support@vitanetonline.com)
Subject: Probiotics reduce the need for antibiotics, new review concludes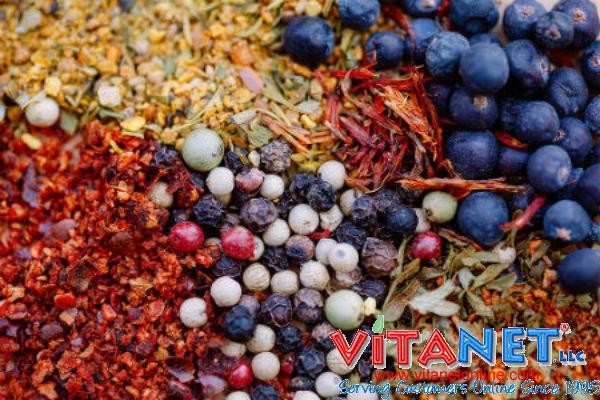 Probiotics help boost or maintain good gut flora and bacteria. A collaboration of 12 studies around the world have found that infants and small kids may benefit more from probiotics than first thought, when treatment for certain illnesses has been traditionally antibiotics. Antibiotics kill off the good and bad bacteria in ones system, and because of their limited diet, ( foods they can or will eat) replenishing that vital flora can be difficult, resulting in prolongation of condition or a greater risk of a secondary infection due to lowered immune response.
Key Takeaways:
An exhaustive amount of data about probiotics was reviewed by researchers working in tandem from the U.S., England and the Netherlands.
The results culled from the research was published in the European Journal of Public Health.
An important takeaway from the research was the discovery that minor children and babies were less likely to have her put on antibiotics if the were already on a probiotics regimen.
"However, data from a review has determined that probiotics can also be used to reduce the need for antibiotics among infants and children."
Read more: https://www.naturalnews.com/2019-01-04-probiotics-reduce-the-need-for-antibiotics.html
Our Price: - $ 27.49 ...






Our Price: - $ 15.49 ...






Our Price: - $ 19.99 ...






Guarantee:
VitaNet® LLC Offers a 100% Satisfaction Guaranteed!