CBD Oil: Health Benefits and Risks
---



Date: February 12, 2019 01:14 PM
Author: Darrell Miller (support@vitanetonline.com)
Subject: CBD Oil: Health Benefits and Risks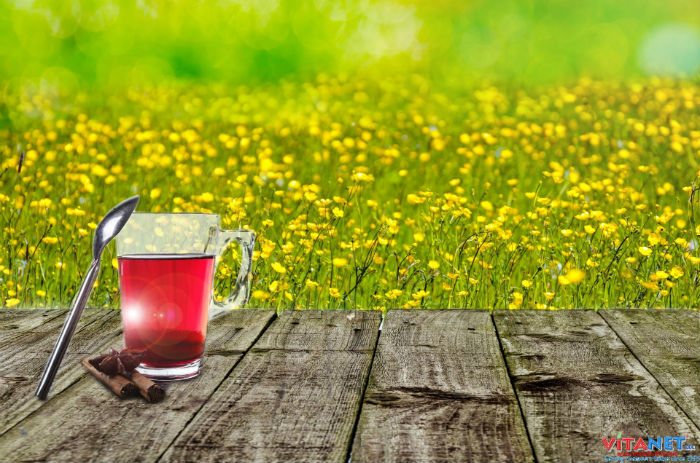 CBD is currently being touted as a new treatment for a range of health concerns. However, we do not yet fully understand its long term effects. CBD has been shown to effectively treat epilepsy and have some success as an anti-inflammatory medicine. CBD is not considered to be addictive according to the WHO. It also does not have the intoxicating effects that THC has. However, some people do experience side effects including sleepiness, fatigue, and diarrhea.
Key Takeaways:
Interest in CBD oil for treating a wide range of neurologic and neuropsychiatric disorders is growing, but its therapeutic effects are ill understood.
Cannabidiol (CBD) is one ingredient among the 85 active cannabinoids found in Cannabis sativa. It can be taken via inhalation, orally, or as a spray to the cheek.
CBD has lots of useful health benefits for the body due to its ability to interact with lots of cannabinoid receptors in the body.
"CBD oil is thought to have potential benefits for the treatment and management of a wide variety of disorders due to its antioxidant, anti-inflammatory, neuroprotective, antipsychotic, analgesic, and muscle relaxing effects, among others."
Read more: https://www.news-medical.net/health/CBD-Oil-Health-Benefits-and-Risks.aspx
Our Price: - $ 38.37 ...






Our Price: - $ 36.77 ...






Our Price: - $ 28.77 ...






Guarantee:
VitaNet® LLC Offers a 100% Satisfaction Guaranteed!