Mountain ginseng found to have immunostimulating, antioxidant,anticancer and anti-aging properties
---



Date: February 13, 2019 08:00 AM
Author: Darrell Miller (support@vitanetonline.com)
Subject: Mountain ginseng found to have immunostimulating, antioxidant,anticancer and anti-aging properties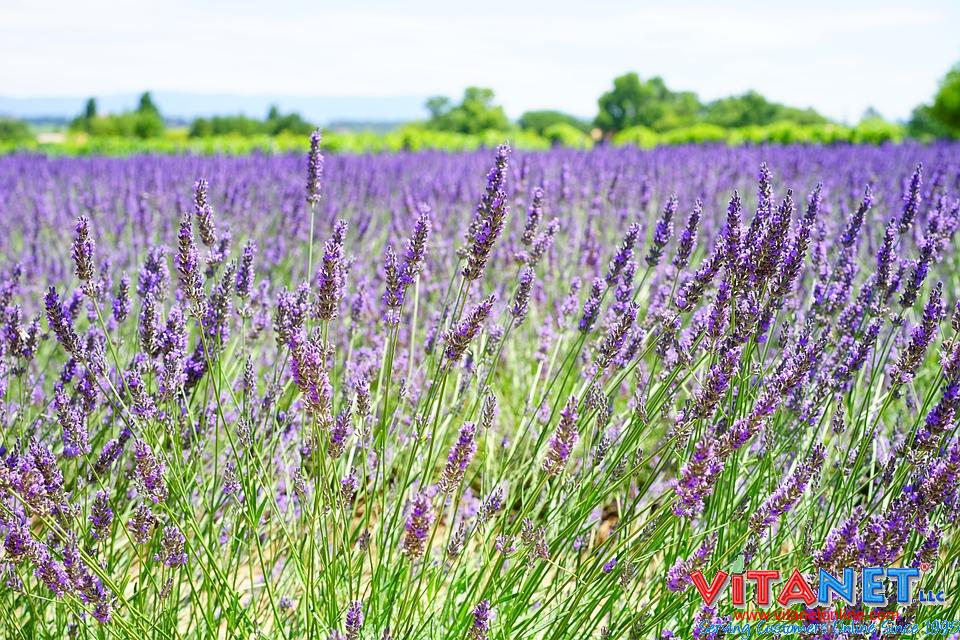 Ginseng is a Chinese medicine, that has been long known for its medicinal properties. It is an expensive and scarce item. This makes it difficult to obtain for people who need it. Luckily, there is a solution to this problem. The Ginseng can be substituted by cultured roots of mountain ginseng. Studies have proven that mountain ginseng is a viable substitute. The general consensus of ginseng still holds, it have some risks as a supplement, but still has many health benefits. The article ends with a message to always consult a professional before taking ginseng as a supplement, just to be safe.
Key Takeaways:
Ancient Chinese medicine is known for many treatments that are effective but which processes are unknown and one of them is the root of mountain ginseng.
Although the mountain ginseng has several health benefits, many people do not think of it because it is very expensive and very scarce.
Some researchers sought out to find out the effectiveness of alternatives to mountain ginseng like the cultured roots of mountain ginseng (CRMG) and its major compound, ginsenoside Re (Re).
"In particular, cultured roots from mountain ginseng tissue have been identified as viable replacements for larger and cheaper production of the highly sought-after ginseng roots."
Read more: https://www.naturalnews.com/2019-02-06-mountain-ginseng-immunostimulating-antioxidant-anticancer-antiaging.html
Guarantee:
VitaNet® LLC Offers a 100% Satisfaction Guaranteed!