Why maca is one of the best natural remedies for fertility problems
---



Date: February 15, 2019 09:38 AM
Author: Darrell Miller (support@vitanetonline.com)
Subject: Why maca is one of the best natural remedies for fertility problems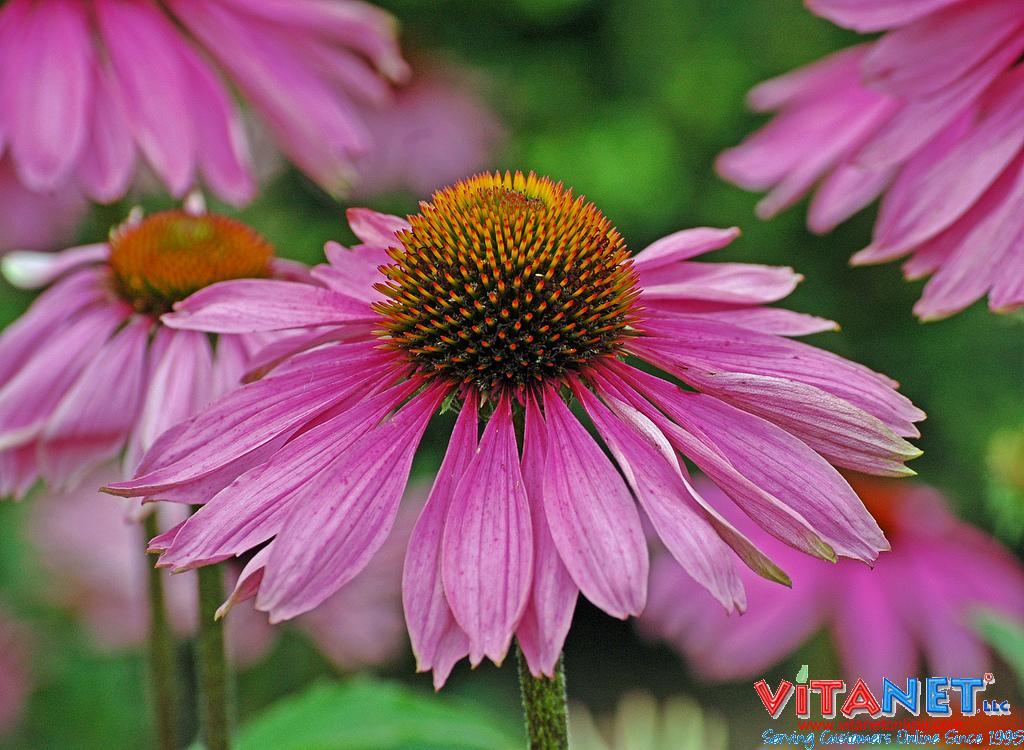 In recent years, a very large focus has gone into using herbs and supplements to help boost problems humans are facing today. This article specifically touches on the herb maca and has been said to help aid in both physical and mental health, but can it help with fertility? It explores the possibility that by consuming this herb your sexual health and ability to reproduce can increase as well as help stabilize your bodies natural cycle. Additionally, it provides a few ways in which you can ultimately consume it.
Key Takeaways:
Maca or Peruvian ginseng is known to have several uses which some include addressing fertility problems and boosting the sexual function.
First, the roots of the maca are planted and then harvested in a ceremony that coincides with the cyclical cadence of the earth.
Some of the ways the flavorful maca is used for are for consumption as tea, eaten with milk as a sweet gruel, and used to make cakes.
"Maca is a tuber native to South America and it is considered an Andean miracle food."
Read more: https://www.naturalnews.com/2019-02-10-why-maca-is-one-of-the-best-natural-remedies-for-fertility-problems.html
Guarantee:
VitaNet® LLC Offers a 100% Satisfaction Guaranteed!