What are the health benefits of aloe vera juice?
---



Date: February 16, 2019 08:57 AM
Author: Darrell Miller (support@vitanetonline.com)
Subject: What are the health benefits of aloe vera juice?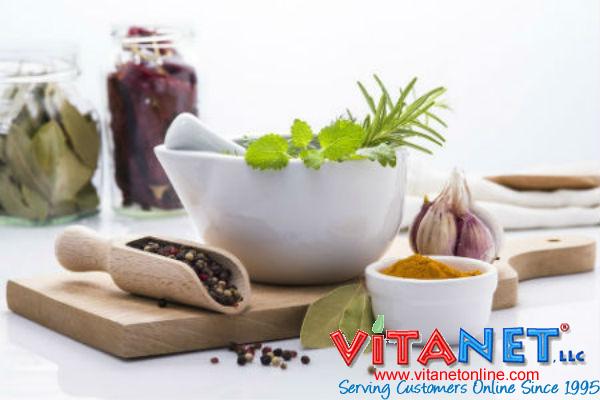 The aloe vera plant has long been used for its medicinal purposes but now there is a new way to enjoy the amazing benefits this plant has to offer. Have you had your aloe vera juice for the day? If not, it's time to pour a nice glassfull. Drinking aloe vera juice offers a slew of health benefits, which include high levels of vitamin C that the body needs, prevents and cures constipation, and so much more.
Key Takeaways:
The green, gel-filled leaves of aloe vera has many uses which includes using it to treat burns and wounds.
Aloe vera juice can be used to treat cases of constipation. This is because the plant contains compounds called anthraquinones that have a laxative effect.
Although researchers can attest to the use of aloe vera juice for laxative purposes, the FDA has not yet approved this procedure.
"Vitamin C has a variety of specific benefits, from reducing a person's risk of cardiovascular disease to improving immune system function. Getting enough vitamin C also enhances the body's ability to absorb iron from plant-based foods."
Read more: https://www.medicalnewstoday.com/articles/324072.php
Guarantee:
VitaNet® LLC Offers a 100% Satisfaction Guaranteed!