Bee pollen proven to be a "treasure trove of active naturalmetabolites" that benefit human health
---



Date: February 17, 2019 02:42 PM
Author: Darrell Miller (support@vitanetonline.com)
Subject: Bee pollen proven to be a "treasure trove of active naturalmetabolites" that benefit human health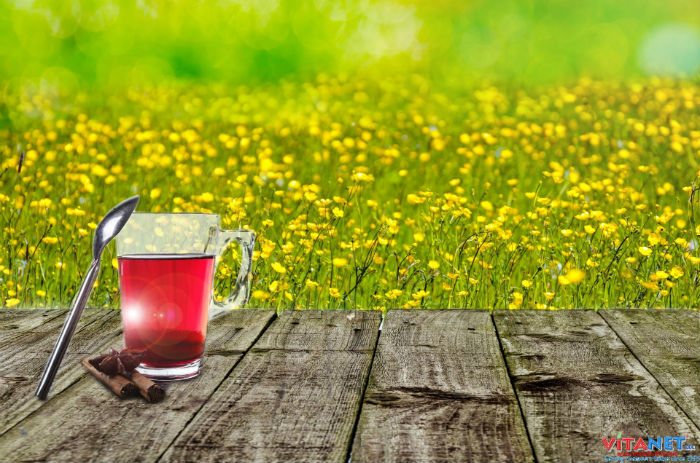 The tiny balls of pollen that bees harvest from vegetation is known as bee pollen. Many people assume that allergies associated with bee pollen are fairly high, but research is showing this pollen can actually act as an antihistamine. Only two people in a six-year time period were shown to have genuine bee pollen allergies. On the other hand, the histamine reduction properties located within bee pollen have proven to be successful in reducing the risk of allergic reactions to other substances.
Key Takeaways:
The tiny balls of pollen that are harvested by bees is what is referred to as be pollen.
Only three actual cases of bee pollen allergies were recorded within a six-year time span.
Bee pollen actually reduces the presence of histamines within the system, making it somewhat of an anti-allergen.
"The ancient Greeks, Egyptians and Chinese all recognized the value of honey and bee pollen in medicine."
Read more: https://www.naturalnews.com/2019-01-14-bee-pollen-treasure-trove-of-active-natural-metabolites.html
Our Price: - $ 7.60 ...






Our Price: - $ 16.80 ...






Our Price: - $ 11.99 ...






Guarantee:
VitaNet® LLC Offers a 100% Satisfaction Guaranteed!