The most powerful and effective home remedies you can use insteadof ibuprofen
---



Date: February 26, 2019 08:02 AM
Author: Darrell Miller (support@vitanetonline.com)
Subject: The most powerful and effective home remedies you can use insteadof ibuprofen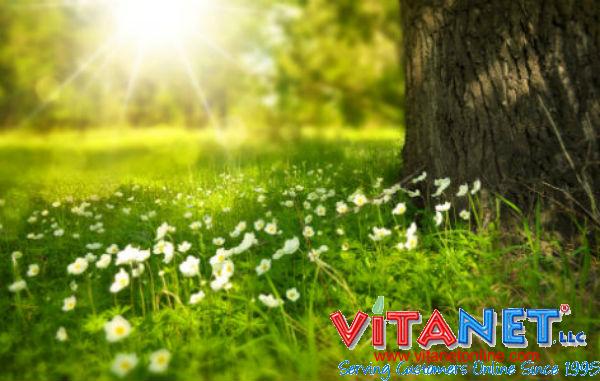 Ibuprofen is a NSAID that is commonly used to relieve pain and inflammation. The drug is not without side effects such as constipation, bloating, and nervousness. There are many other natural remedies available. Turmeric is an anti-inflammatory long used in natural medicine, along with the other spice ginger. Spirulina is another super food anti-inflammatory that will also boost immune system properties. Bosewllia is an extract from the gum resin of the Bosewllia tree used for thousands of years. It can improve circulation to joints and used as a topical cream. Spicy cayenne peppers are great at reducing inflammation as well, through capsaicin stopping your body from producing Substance P. Other remedies include cinnamon, cat's claw, and green tea.
Key Takeaways:
Ibuprofen is an anti-inflammatory drug used to decrease pain and inflammation.
can cause many side effects like bloating, nervousness, diarrhea, or even dizziness.
Some natural remedies are turmeric, spirulina, Devil's claw, cayenne peppers, ginger, cinnamon or green tea.
"Fortunately, you can still relieve pain and inflammation without the unintended side effects by using a range of powerful and effective natural home remedies."
Read more: https://www.naturalnews.com/2019-01-20-the-most-powerful-and-effective-home-remedies-that-you-can-use-instead-of-ibuprofen.html
Guarantee:
VitaNet® LLC Offers a 100% Satisfaction Guaranteed!