Study confirms the healing potential of black cumin for asthmaticpatients
---



Date: February 27, 2019 09:57 AM
Author: Darrell Miller (support@vitanetonline.com)
Subject: Study confirms the healing potential of black cumin for asthmaticpatients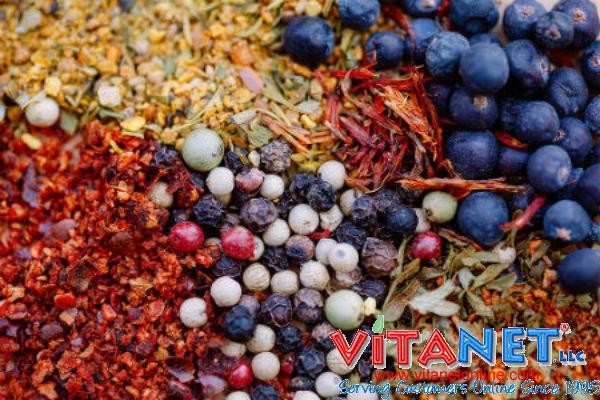 A recent Annals of Saudi Medicine article suggests that black cumin can have significant benefits for the respiratory health of people with asthma. Researchers from Saudi Arabia's Imam Abdulrahman Bin Faisal University conducted a clinical trial involving 76 asthma patients. They supplemented the patients' maintenance inhaler regimens with either one gram or two grams of black cumin, or else a placebo. Subsequent evaluation found that those who had received any amount of black cumin supplementation saw better improvement in lung function relative to those who did not receive any.
Key Takeaways:
A study published in the "Annals of Saudi Medicine" suggests that taking black cumin along with regular maintenance inhaler therapy is effective for people with asthma.
Asthma, which is caused by chronic inflammation in the lungs, is incurable and causes recurring periods of wheezing, chest tightness, shortness of breath, and coughing.
The researchers who used about seventy-six participants for the study examined how black cumin has an effect on inflammation of the airways and airflow restriction in asthmatic patients.
"Research suggests that black cumin, also known as Nigella sativa, can help people with asthma."
Read more: https://www.naturalnews.com/2019-01-20-healing-potential-of-black-cumin-for-asthmatic-patients.html
Guarantee:
VitaNet® LLC Offers a 100% Satisfaction Guaranteed!