Study suggests spices outperform chemo and radiation for treatingcancer
---



Date: March 06, 2019 05:20 PM
Author: Darrell Miller (support@vitanetonline.com)
Subject: Study suggests spices outperform chemo and radiation for treatingcancer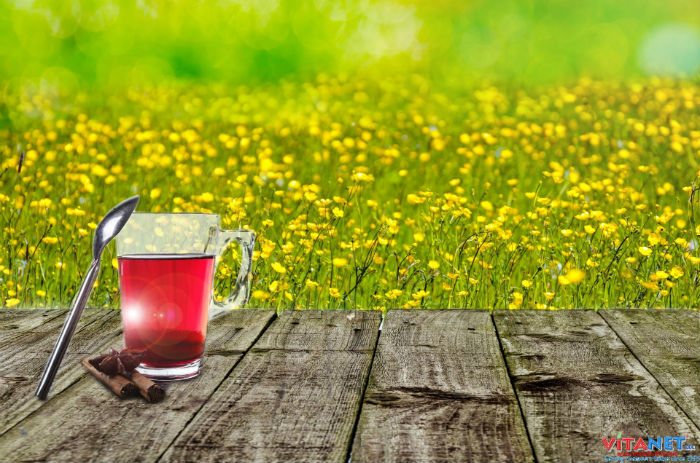 While turmeric is a commonly known spice, especially in South Asia, it is also known for its health benefits. Turmeric has been found to be a safe treatment for a variety of conditions such as obesity, diabetes, heart disease, cancer, and other chronic illnesses. Turmeric has been proven in many studies to be more effective in treating cancer than traditional cancer treatments, such as chemotherapy or radiation. Unlike chemo or radiation, turmeric has the ability to fight cancer for a long period of time. While this data still needs to be investigated, many are hopeful that in the future, turmeric will contribute to the fight against cancer and big pharmaceutical companies.
Key Takeaways:
Turmeric is a common spice that is useful in worldly cuisines, but is also known for its health benefits.
Turmeric can help alleviate symptoms of diabetes, heart disease, cancers, and other inflammatory diseases.
Many studies have proven that turmeric can improve longevity and fight against cancers in a more efficient manner than chemotherapy or radiation.
"Glioblastoma is an aggressive, fast-growing form of brain cancer which is usually treated with chemotherapy, surgery, and radiation. These overpriced conventional treatments, however, have shown little to no effect in keeping cancer away. In contrary, they may be making it worse."
Read more: https://www.naturalnews.com/2019-03-01-study-suggests-spices-outperform-chemo-and-radiation.html
Guarantee:
VitaNet® LLC Offers a 100% Satisfaction Guaranteed!