Reduces homocysteine levels and acts as an Alzheimers bodyguard?
---



Date: March 12, 2019 01:50 PM
Author: Darrell Miller (support@vitanetonline.com)
Subject: Reduces homocysteine levels and acts as an Alzheimers bodyguard?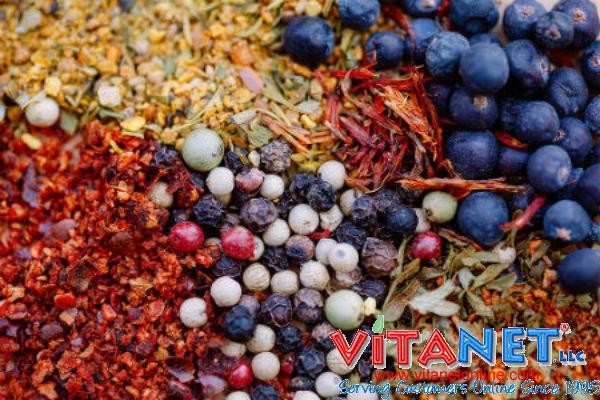 The prevalence of Alzheimer's is steadily growing, and researchers are growing more and more concerned at the apparent epidemic. Approximately one in six adults will end up experiencing some form of dementia, and this statistic alone is enough to motivate medical experts to find solutions. Some physicians are finding that taking in adequate amounts of omega-3 fatty acids each day can help prevent the stiffening and inflammation of cells that have the potential to lead to a drop in cognitive function related to dementia.
Key Takeaways:
Alzheimer's among seniors is just like autism among children because it is getting to epidemic proportions and evidence suggests that the trend is worsening.
The author states that Alzheimer's is predicated on one's lifestyle and that there are many strategies that can help one prevent this degeneration from happening.
In a new book, "Superfuel," the author explains that DHA is essential and a structural component of the brain and is highly found in the neurons.
"The influence of marine-based omega-3 fats on physical and mental health has been the subject of intense research for decades, and there's compelling evidence they can help ameliorate a variety of psychiatric illnesses and degenerative brain disorders, including Alzheimer's."
Read more: https://www.healthnutnews.com/reduces-homocysteine-levels-and-acts-as-an-alzheimers-bodyguard/
Our Price: - $ 10.49 ...






Our Price: - $ 8.14 ...






Guarantee:
VitaNet® LLC Offers a 100% Satisfaction Guaranteed!