The best adaptogens to beat stress
---



Date: March 18, 2019 05:09 PM
Author: Darrell Miller (support@vitanetonline.com)
Subject: The best adaptogens to beat stress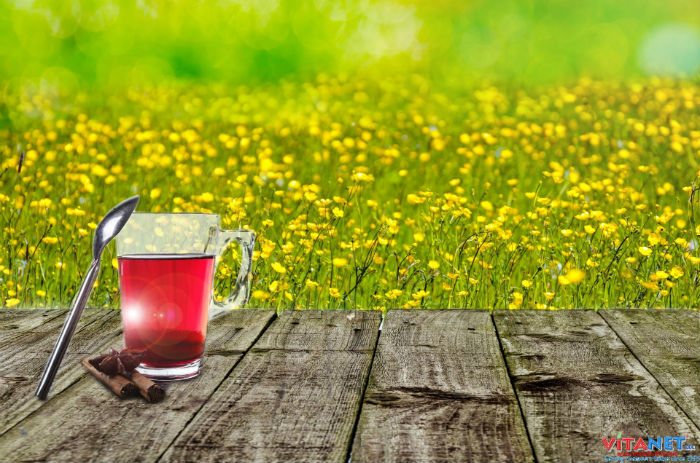 Foods are often talked about for their health benefits, but little emphasis is ever placed on the mental health benefits of such foods. To reduce the stress in your life you need adaptogens into the diet. Adaptogens are herbs, spices, and mushrooms that can help relieve stress in a natural way. Ashwagandha is a powerful herb that is an antioxidant and aphrodisiac that helps with stress. The root is ground and ingested. Tulsi is another herb that is known for physical well being and can assist those with high anxiety. Two mushrooms, Reishi and Cordyceps, are very potent Adaptogens and reduce fatigue while reducing stress. It helps both physically and emotionally. Finally, the Indian gooseberry known as Amla is cheap and effective. High in vitamin C, it also enhances cognitive functions.
Key Takeaways:
Doctors and dietitians alike spoke volumes about the benefits of foods to help physical health but say little about foods for mental health.
Adaptogens are spices, herbs, and mushrooms that are used in medicine to provide stress-relief in the natural way but they are often underrated.
Ashwagandha is a herb that is a powerful antioxidant and aphrodisiac that can also contribute to stress relief and improve mental well-being.
"With stress being a major part of our lives today, it is imperative to make sure we get enough adaptogens into your diet."
Read more: https://www.femina.in/wellness/diet/the-best-adaptogens-to-beat-stress-114667.html
Our Price: - $ 31.97 ...






Our Price: - $ 16.50 ...






Our Price: - $ 12.10 ...






Guarantee:
VitaNet® LLC Offers a 100% Satisfaction Guaranteed!