Natural antifungal remedies that reduce candida overgrowth
---



Date: March 18, 2019 05:11 PM
Author: Darrell Miller (support@vitanetonline.com)
Subject: Natural antifungal remedies that reduce candida overgrowth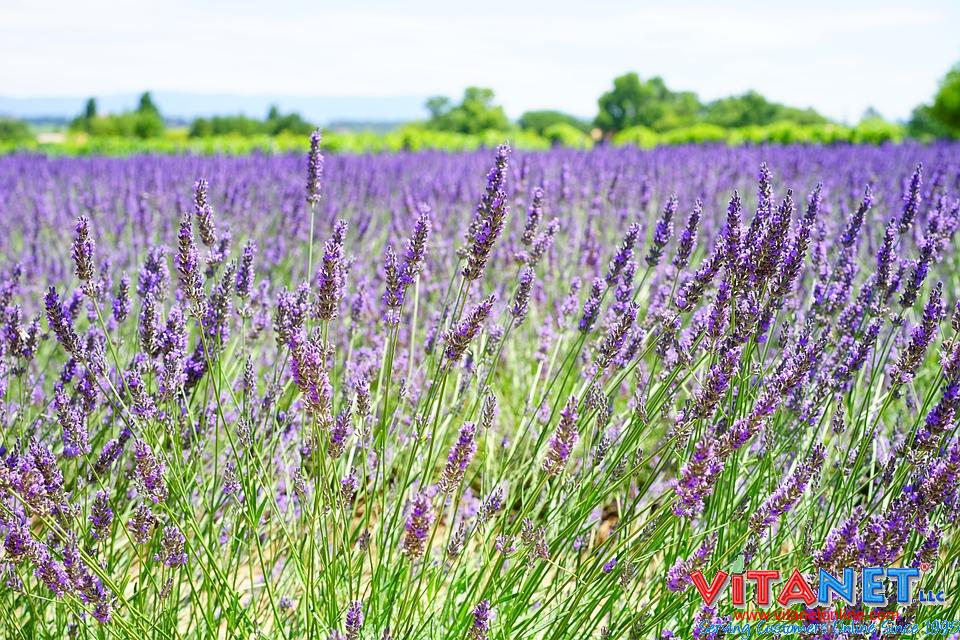 Did you know that the most common cause of yeast infections in humans is caused by a fungi called Candida albicans? Those who have a high presence of Candida albicans can experience symptoms such as brain fog, depression, and unstable moods. Researchers have found that there are several natural remedies that can help decrease the presence of Candida albicans within our systems. Substances such as coconut oil have natural antifungal properties which help fight off any overgrowth of Candida albicans.
Key Takeaways:
Although Candida is intrinsic to and normally found in the human body, it can become troublesome if it gets overgrown, as it will then compete with beneficial microorganisms.
Different fatty acids found in coconut oil are known to have antifungal properties that can defeat Candida overgrowth.
Research has shown that grape seed extract has powerful antifungal properties, outstripping that found in many antibiotics.
"If you suffer from candida overgrowth, you may experience symptoms like mood swings, leaky gut, brain fog, and depression, which can interfere with your daily life."
Read more: https://www.naturalnews.com/2019-01-05-natural-antifungal-remedies-that-reduce-candida-overgrowth.html
Our Price: - $ 16.99 ...






Our Price: - $ 28.99 ...






Guarantee:
VitaNet® LLC Offers a 100% Satisfaction Guaranteed!