Study proves the antifungal potential of thyme essential oil
---



Date: March 22, 2019 11:27 AM
Author: Darrell Miller (support@vitanetonline.com)
Subject: Study proves the antifungal potential of thyme essential oil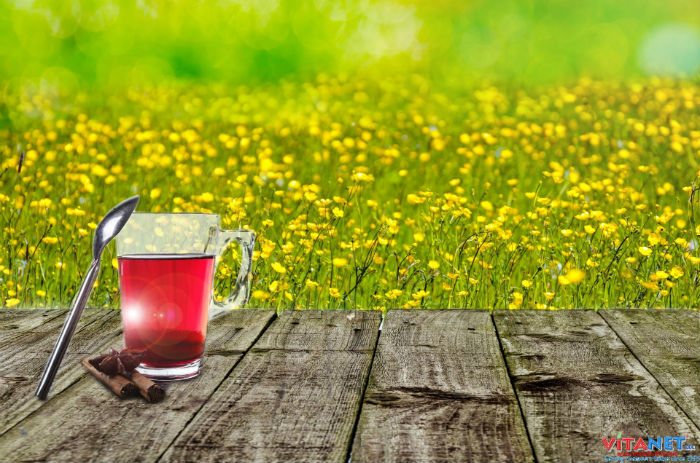 The essential oil thyme isn't just for cooking! Derived from the thymus vulgaris plant, this potent essential oil has been found to have strong antifungal and antioxidant properties. The powerhouse oil has been found to be effective against infections caused by Candida, Aspergillus, and Trichophyton. This perennial herb has been used for generations to treat coughs, headaches, constipation, and kidney issues. One study in the Journal of Pharmacology even showed that thyme is promising in the prevention and treatment of breast cancer.
Key Takeaways:
Thyme essential oil contains an agent that helps to eliminate fungal infections which was one one of the key points that scientists discovered.
The scientists discovered that thyme essential oil can also be a natural, alternative remedy to cancer, which may be useful in further cancer studies.
Other health benefits to thyme essential oil include assistance with joint pain, respiratory issues, and prevent future mild illnesses.
"From these results, the researchers concluded that thyme essential oil has potent antifungal and cytotoxic properties, highlighting its potential use as a natural remedy for fungal infections and cancer."
Read more: https://www.naturalnews.com/2019-01-24-antifungal-potential-of-thyme-essential-oil.html
Guarantee:
VitaNet® LLC Offers a 100% Satisfaction Guaranteed!