Can Gut Bacteria Affect Your Mental Health?
---



Date: April 02, 2019 02:06 PM
Author: Darrell Miller (support@vitanetonline.com)
Subject: Can Gut Bacteria Affect Your Mental Health?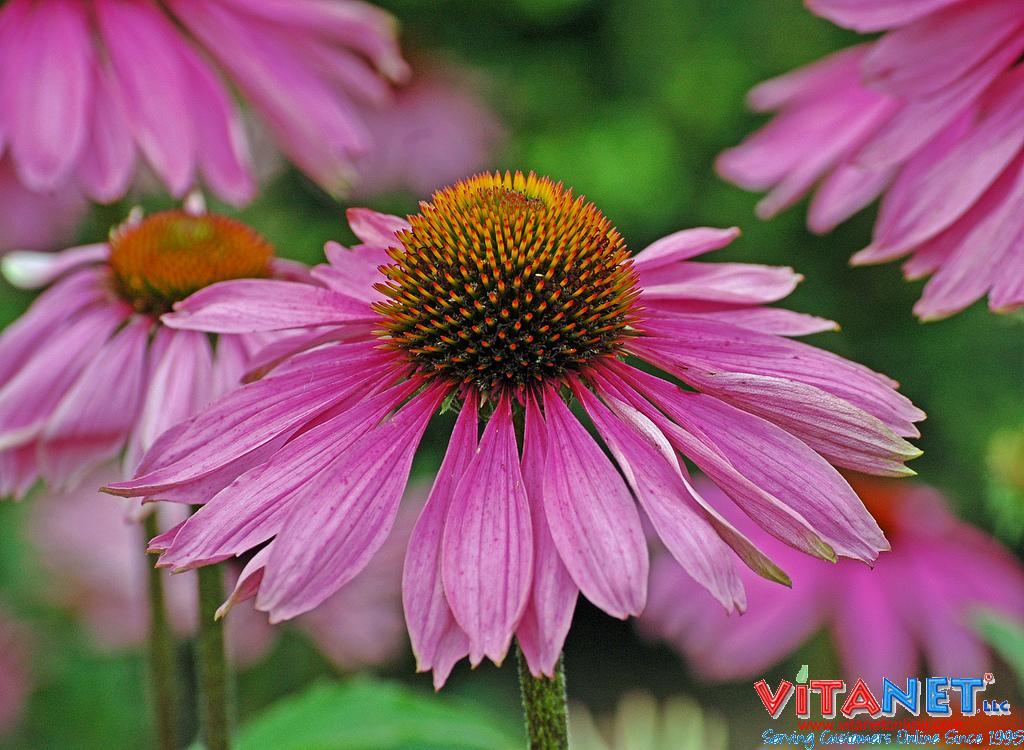 There are two different microbes called Coprococcus and Dialister that are now showing a correlation between depression and the absence of these two floras. A study was done in which 1,000 participants filled out assessments that analyzed their quality of life. Those who were shown to have significant signs of depression were more likely to have a deficiency in the two previously mentioned forms of gut flora. Since the microbes in our gut are responsible for other conditions such as childhood Leukemia and inflammatory diseases, their correlation to mental wellness is not a complete shock.
Key Takeaways:
Gut bacteria, or gut microbiome, are bacteria which can be found living in our digestive tracts and these bacteria have been the focus of many medical studies.
Gut microbiome significantly affects one's physical health and it is known that each person has a different mix of this bacteria.
The work examining the relationship between gut bacteria and mental health is a large scale work that has never been undertaken in humans until now.
"Researchers from Belgium recruited more than 1,000 people in order to examine their gut microbiome. Of them, 173 participants were diagnosed with depression or fared poorly in a survey assessing their quality of life."
Read more: https://www.medicaldaily.com/can-gut-bacteria-affect-your-mental-health-429678
Guarantee:
VitaNet® LLC Offers a 100% Satisfaction Guaranteed!