Study looks at anti-diabetes properties of a barberry plant nativeto Africa
---



Date: April 09, 2019 10:19 AM
Author: Darrell Miller (support@vitanetonline.com)
Subject: Study looks at anti-diabetes properties of a barberry plant nativeto Africa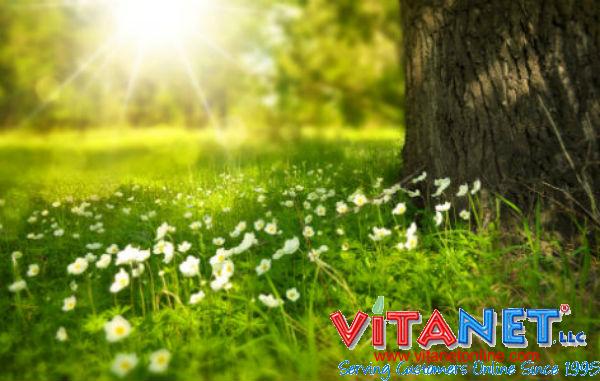 Type 2 diabetes is a major health concern, but the drugs healthcare professionals currently turn to are expensive and have negative side effects. As an alternative, researchers in Kenya have found that the spiny evergreen shrub Berberis holstii has anti-diabetic properties. It is traditionally used as a medicine against a wide variety of ailments. The researchers found that, in rats, the plant could reduce blood glucose level. Berberis holstii isn't the only alternative substance that has anti-diabetic properties, other plants/foods include fatty fish, leafy greens, cinnamon, eggs, chia seeds, and turmeric.
Key Takeaways:
To treat type 2 diabetes that is a public health concern around the world, doctors often turn to conventional drugs with adverse effects and which are expensive.
The Belberis holstii plant which researches in Kenya discovered can be used for treating diabetes is indigenous to Africa and has been used to treat diseases like malaria.
The study found that the root extract of the plant reduced blood glucose in the bloodstream of the rats being studied by about 30 percent.
"This spice reduces hemoglobin A1c, a marker of long-term blood sugar levels. It is also known to reduce cholesterol and triglyceride levels."
Read more: https://www.naturalnews.com/2019-02-06-study-looks-at-anti-diabetes-properties-of-barberry-plant.html
Guarantee:
VitaNet® LLC Offers a 100% Satisfaction Guaranteed!