Researchers reveal how the common curry spice turmeric kills coloncancer cells
---



Date: April 19, 2019 02:20 PM
Author: Darrell Miller (support@vitanetonline.com)
Subject: Researchers reveal how the common curry spice turmeric kills coloncancer cells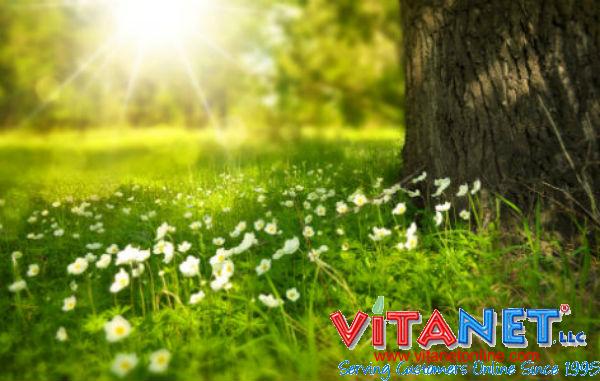 Studies are now showing that turmeric, which is a common spice found in curry, can actually help kill off colon cancer cells to help the disease from progressing. They believe that these healing properties are due to the curcumin content that is found within the spice itself. If you're searching for ways to take in adequate amounts of turmeric, try consuming turmeric tea. For a more savory option, turmeric tastes fantastic when sprinkled on roasted produce.
Key Takeaways:
Turmeric, a spice, is known for its use in making curry but also for its distinctive taste and use for various pharmacological purposes.
It has been confirmed that turmeric has a powerful compound, curcumin, that makes it have a powerful punch against cancer by inducing apoptosis and cell cycle arrest.
The third most common cause of deaths related to cancer is colon cancer. It is very difficult to diagnose because the symptoms only appear at the late stage.
"In this study, published in the journal Nutrition Research, the researchers hypothesized that curcumin-induced ROS works against colon cancer by promoting apoptosis and inhibiting the cell cycle. They tested this through in vitro experiments involving Smd4 and p53 mutated HT-29 colon adenocarcinoma cells."
Read more: https://www.naturalnews.com/2019-02-27-common-curry-spice-turmeric-kills-colon-cancer-cells.html
Our Price: - $ 51.97 ...






Our Price: - $ 91.17 ...






Our Price: - $ 69.57 ...






Guarantee:
VitaNet® LLC Offers a 100% Satisfaction Guaranteed!