Research says flavonoids can flush out arsenic from the body
---



Date: April 20, 2019 11:36 AM
Author: Darrell Miller (support@vitanetonline.com)
Subject: Research says flavonoids can flush out arsenic from the body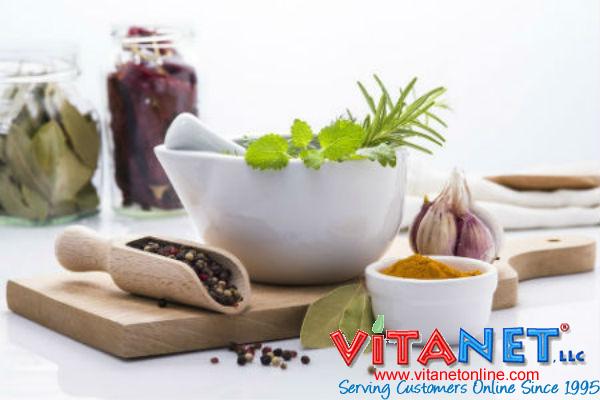 Thru environmental and food processes, we are exposed to many chemicals that are either ingested or absorbed thru respiration or through the skin. These toxic materials can be gotten rid of thru the foods we eat. A nutritional component called flavornoids, which are found the colors of various fruit and vegetables. The brighter the color, the more they contain. Flavornoids can not only help to rid the body of organic toxins, but inorganic as well.
Key Takeaways:
People encounter a lot of harmful substances that get into the body throughout their lives which the body detoxifies, but sometimes these substances interfere with detoxification.
When toxins are not detoxified, they can cause damage to the body but there are fortunately many nutrients that can boost the body's ability to detoxify toxins.
Flavonoids are pigments that one can find in fruits and vegetables with about 6,000 varieties. Researchers have realized that these flavonoids have several health benefits.
"In a study published in the journal Nutrition Research, scientists from the U.S. and Mexico found that these nutrients help eliminate a toxin called inorganic arsenic from the body."
Read more: https://www.naturalnews.com/2019-02-27-research-says-flavonoids-can-flush-out-arsenic-from-the-body.html
Guarantee:
VitaNet® LLC Offers a 100% Satisfaction Guaranteed!