Moms, add more leucine and omega-3s to your diet to boostantioxidant levels in your children's liver
---



Date: April 22, 2019 04:16 PM
Author: Darrell Miller (support@vitanetonline.com)
Subject: Moms, add more leucine and omega-3s to your diet to boostantioxidant levels in your children's liver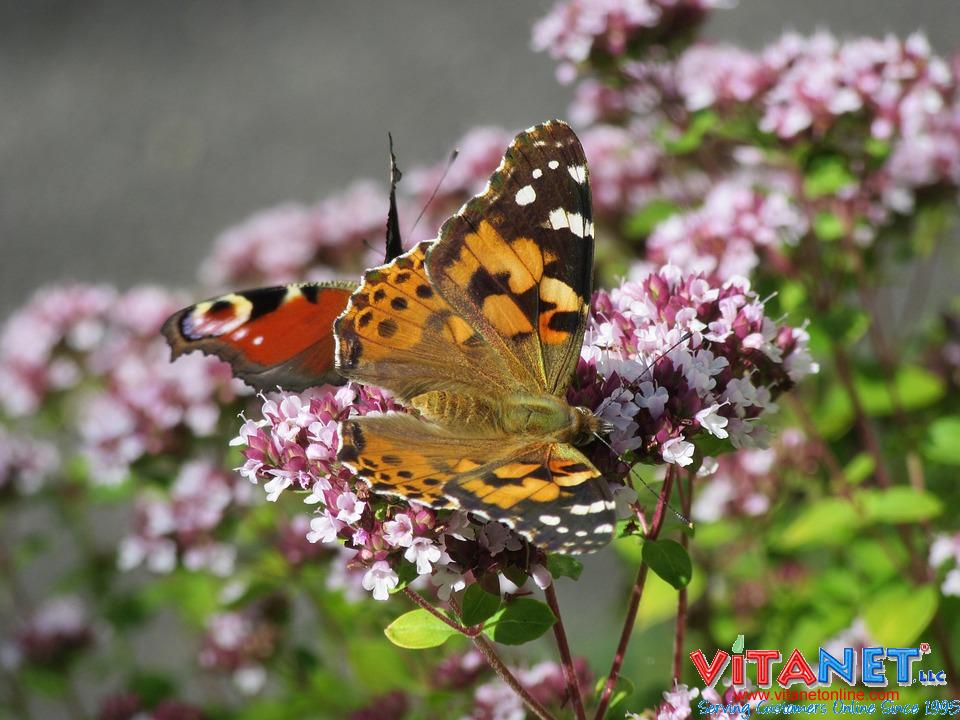 When you have an imbalance of antioxidants within your system, this often leads to oxidative stress. An increase in oxidative stress unfortunately leads to many forms of cancer. Research has emerged that showed leucine and omega-3's have the ability to fight off this oxidative stress by increasing the amount of antioxidants that are found in the liver. Both of these can be found in the form of a nutritional supplement at most mainstream health and wellness stores.
Key Takeaways:
Every year more than 8 million people die of cancer, a disease that stems in part due to oxidative stress.
Nearly a quarter of those that succumb to cancer suffer from a wasting syndrome known as cachexia.
Cachexia sufferers endure draining weight loss, because the disease depletes carbohydrares, lipids and proteins in the body.
"Expectant mothers need a wide range of nutrients for them and their child to stay healthy."
Read more: https://www.naturalnews.com/2019-02-27-moms-add-more-leucine-omega-3s-to-your-diet.html
Our Price: - $ 15.92 ...






Our Price: - $ 14.30 ...






Guarantee:
VitaNet® LLC Offers a 100% Satisfaction Guaranteed!