12 Proven Health Benefits of Ashwagandha
---



Date: April 23, 2019 02:37 PM
Author: Darrell Miller (support@vitanetonline.com)
Subject: 12 Proven Health Benefits of Ashwagandha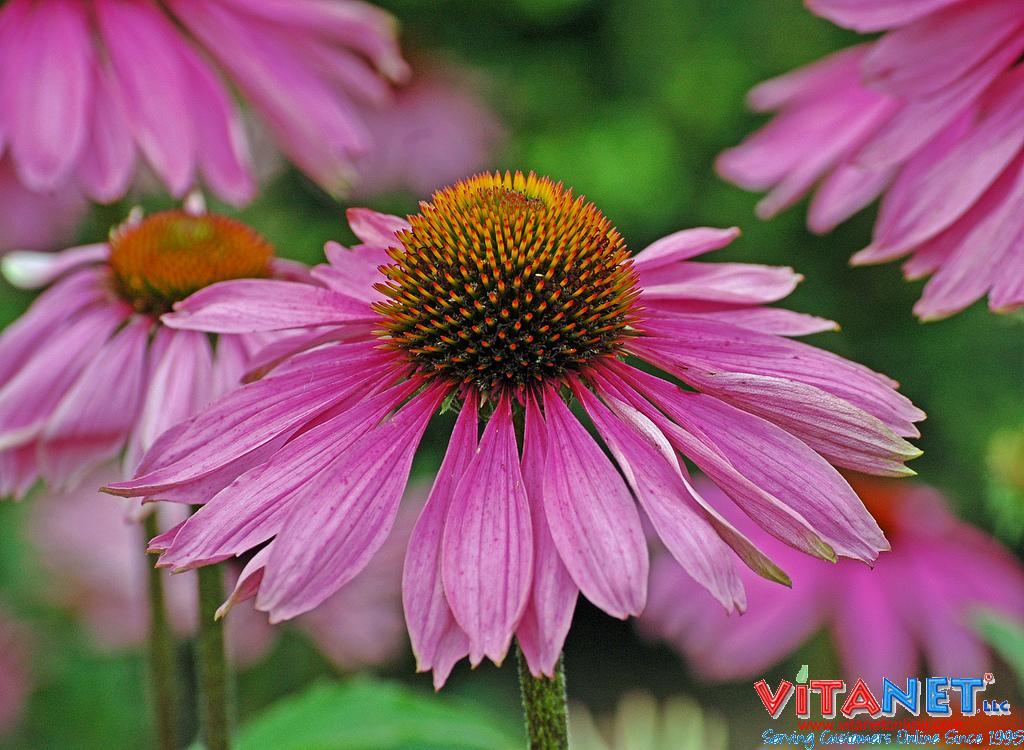 Ashwagandha is known as an adaptogen herb, which means that it can support your body with overall stress, both physical and emotional. This powerful herb has been shown to support healthy blood sugar levels, decrease cortisol, and boost brain function. Ashwagandha has been used for generations to help fight depression and anxiety, providing an overall sense of wellness. Native to North Africa and India, the Ashwagandha plant is a tiny shrub adorned with yellow flowers. It is popular in Ayurvedic medicine due to its numerous health benefits. Ashwagandha is a powerful anti-inflammatory that has also been shown to inhibit the growth of tumors.
Key Takeaways:
Ashwagandha plant is an incredibly healthy medicinal herb that has lots of health benefits including lowering blood sugar levels, boosting brain functions and fighting anxiety.
The ashwagandha plant is used very importantly in ayurveda medicine which is a form of alternative medicine that is practiced in India.
The botanical name for the Ashwagandha plant is Withania somnifera, and the name in Sanskrit means "smell of the horse" due to its unique smell.
"The ashwagandha plant is a small shrub with yellow flowers that's native to India and North Africa. Extracts or powder from the plant's root or leaves are used to treat a variety of conditions."
Read more: https://www.ecowatch.com/ashwagandha-2630934552.html
Our Price: - $ 31.97 ...






Our Price: - $ 16.50 ...






Our Price: - $ 12.10 ...






Guarantee:
VitaNet® LLC Offers a 100% Satisfaction Guaranteed!