Why a little sun makes us feel so good
---



Date: April 23, 2019 02:39 PM
Author: Darrell Miller (support@vitanetonline.com)
Subject: Why a little sun makes us feel so good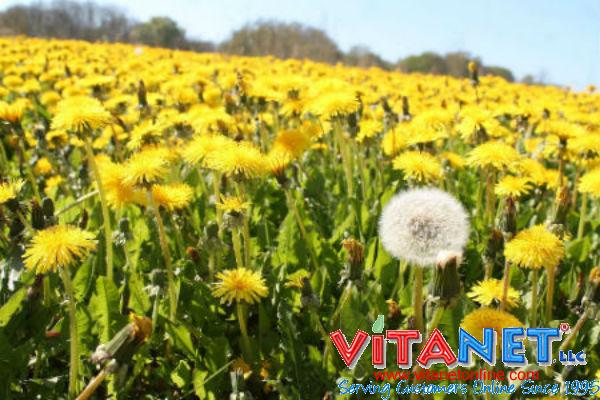 Who doesn't like basking in the rays of sunshine on a nice summer day? Since sunlight has the natural ability to raise serotonin levels, it naturally has the ability to regulate and improve your mood. Not getting enough exposure to sunlight on a regular basis can actually lead to the same harmful side effects that are associated with obesity and smoking. UV exposure is especially important for those who are impacted by seasonal affective disorder (SAD), even if it is received in an artificial setting.
Key Takeaways:
UVB radiation from sunlight is what causes the human body to synthesize critical vitamin D.
Vitamin D propels genes in the human body that aid in regulating the immune system and in releasing neurotransmitters in the brain.
One of the neurotransmitters directly impacted by vitamin D is serotonin, the lack of which is highly implicated in an array of mood disorders.
"A recent study, found that underexposure to sun carried significant risks, similar to smoking, obesity, and being sedentary."
Read more: https://www.yahoo.com/entertainment/5-reasons-sunshine-totally-good-health-102319967.html
Guarantee:
VitaNet® LLC Offers a 100% Satisfaction Guaranteed!