Exotic spice saffron found to be safer, more effective thanantidepressants
---



Date: April 23, 2019 02:51 PM
Author: Darrell Miller (support@vitanetonline.com)
Subject: Exotic spice saffron found to be safer, more effective thanantidepressants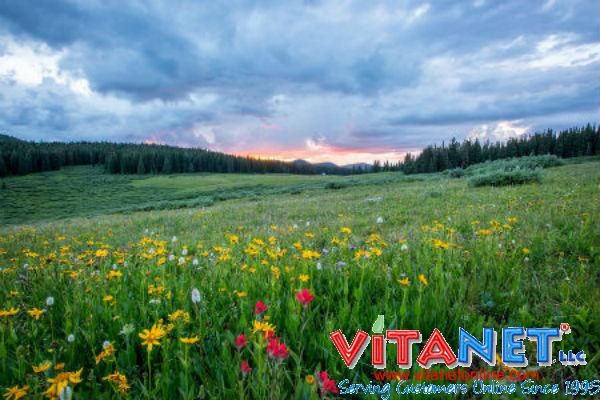 Saffron has been used for centuries in treating various ailments both mentally and physically. Recent studies are showing support in the fact that this exotic spice can do wonders for those who are suffering from depressive symptoms. In fact, a recent control group proved that when people take adequate amounts of saffron on a routine basis, it has the ability to alleviate their symptoms just as much as mainstream antidepressants such as Prozac and other serotonin inhibitors.
Key Takeaways:
The number of Americans reported to be suffering from depression is reaching record numbers and in 2015 it was recorded that over 16 million Americans had one depressive episode.
Some 11 percent of Americans take some form of antidepressant for their condition and these antidepressant most have side effects with taking them.
As people continue to search for alternative treatments to treat their depression it was discovered that a spice, saffron, could be useful.
"Along with the growing rates of depression, the use of antidepressant medication has continued to skyrocket. Some 2013 estimates from the CDC reveal that usage of these drugs increased by upwards of 400 percent in just 25 years."
Read more: https://www.naturalnews.com/2019-02-27-exotic-spice-saffron-safer-more-effective-antidepressants.html
Our Price: - $ 41.57 ...






Our Price: - $ 18.72 ...






Guarantee:
VitaNet® LLC Offers a 100% Satisfaction Guaranteed!