Did you know that turmeric is just as effective as 14pharmaceutical drugs?
---



Date: April 24, 2019 01:46 PM
Author: Darrell Miller (support@vitanetonline.com)
Subject: Did you know that turmeric is just as effective as 14pharmaceutical drugs?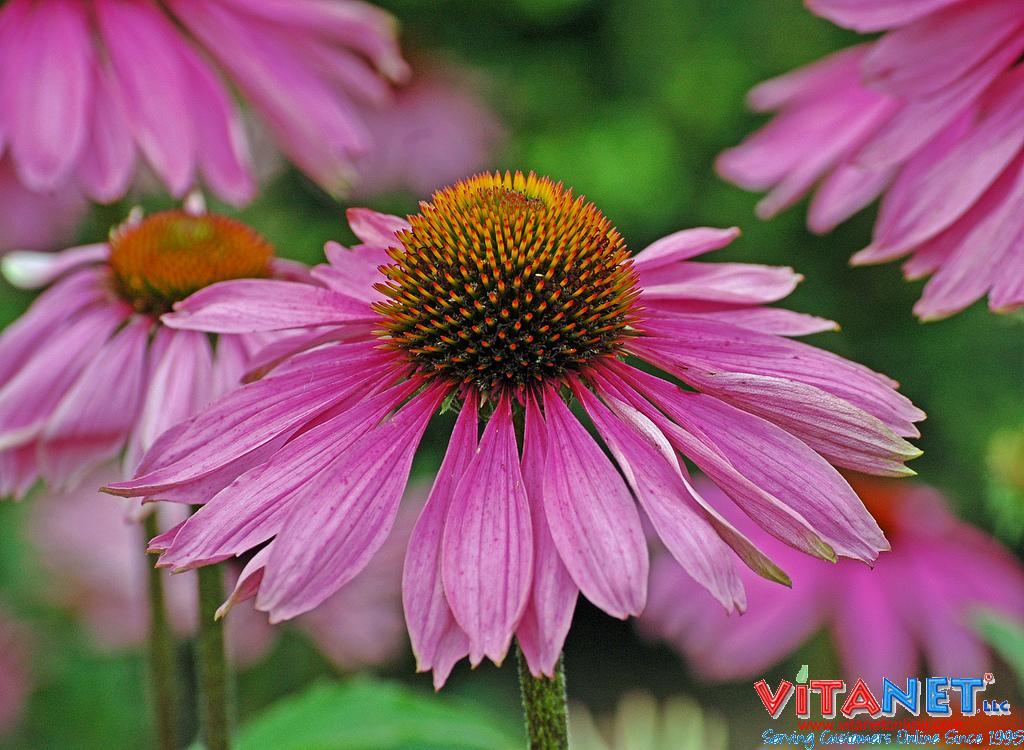 Turmeric, a spice used in many Indian dishes, contains a high concentration of a substance called curcumin which possesses medical benefits rivaling many pharmaceuticals. Research suggests that turmeric has the potential to replace cholesterol and steroid medications, chemotherapy drugs, and antidepressants. There is even evidence it can be effective in reversing liver damage. Plant-based treatments are now in the process of revolutionizing modern medicine. In the near future, prescriptions for popular drugs such as Lipitor and Prozac could be replaced with prescriptions for Turmeric.
Key Takeaways:
Turmeric shows great health benefits that include fighting inflammation, diabetes, heart disease and even some cancers.
One current problem is that many over-the-counter turmeric supplements come from poorly-vetted Chinese suppliers and are contaminated with lead and other metals.
Turmeric holds promise as a complement to or replacement for a variety of antidepressants, anti inflammatory drugs, and other pharmaceuticals.
"Without a healthy fat/oil, curcumin may pass right through the body and not be absorbed into the small intestine and into the bloodstream, where it is most effective. Coconut oil, olive oil, and avocado are great to consume along with turmeric. Curcumin absorption is also boosted by piperine, the principle component found in black pepper."
Read more: https://www.naturalnews.com/2019-03-01-turmeric-is-just-as-effective-as-14-pharmaceutical-drugs.html
Guarantee:
VitaNet® LLC Offers a 100% Satisfaction Guaranteed!