Pregnant diabetic women are encouraged to take propolis
---



Date: April 24, 2019 01:58 PM
Author: Darrell Miller (support@vitanetonline.com)
Subject: Pregnant diabetic women are encouraged to take propolis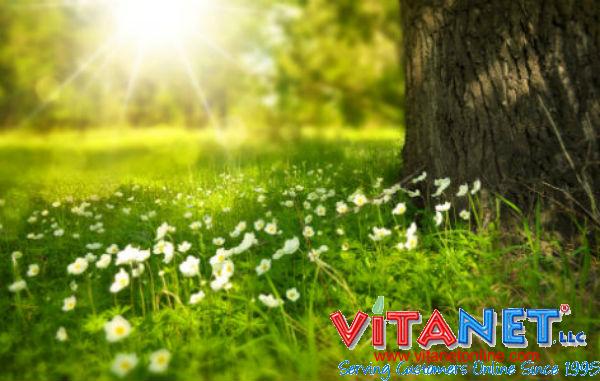 A recent study took pregnant rats who were suffering from gestational diabetes, and they gave them propolis to see if it had a beneficial impact on regulating their glucose levels. The results showed that propolis did, in fact, help regulate blood sugars, and it also helps in several other areas as well. Taking propolis consistently can also help protect you against hypertension during your pregnancy, as well as promote faster wound healing which is extremely important in diabetic patients.
Key Takeaways:
Researchers from institutes of higher learning in Malaysia and Nigeria have undertaken study regarding the risks of pregnant women with diabetes.
Diabetes, which affects more than 600 million people worldwide, can have deadly effect on the kidneys and the cardiovascular system.
Pregnant women with diabetes risk cognitive impairment to their newborns should their sugar levels not be maintained.
"Their study, which was published in BMC Complementary and Alternative Medicine, showed that the superfood propolis not only improves pregnancy outcomes but also placental oxidative stress."
Read more: https://www.naturalnews.com/2019-02-26-diabetic-pregnant-women-should-take-propolis.html
Guarantee:
VitaNet® LLC Offers a 100% Satisfaction Guaranteed!